Hej hej allihopa! (Hi everybody!)

This is the first official post on my blog! WhoooHoo!!! I am so excited to go on this awesome blogalicious adventure and share with you my everything! But, before we get into all that, let me first introduce myself.
My full name is Heather Ann Murphy. I am an art director and designer, originally from the United States. Growing up, I have been blessed to have lived in about 12 different places, from all over the US; a few of them including Kansas City KA, Dallas TX, Atlanta GA, Orange County CA, Iowa City IA, Chicago IL, Long Island NY, and Manhattan NY. Whew! I know, it's a lot. 🙃 Both of my parents and my sister still live in the US and I miss them a TON. ALL THE TIME! They have their own busy lives in Minneapolis and Chicago, respectively. My grandparents come from mostly Irish and Finnish descent (so, I do happen have a little Nordic blood in my veins!)
About ten years ago I met a wonderful Swedish architect named Henrik. We fell in love and I eventually followed him back here, to his hometown of Stockholm, Sweden. So, you can now also add it to the growing list of places I have called "home." When I first decided to move here, a lot of Swedes would ask me stuff like "If you were living in New York City, why in the heck would you move to Stockholm!?" (Like it was a shocking decision to come here.) Aside from the obvious Swedish fetish with NYC, that I would come to learn, I have always been a bit surprised by that reaction. I just saw a cute, quiet, kind of old-world town that was such a lovely departure from the "rat race" I had just come from. Things moved a little more slowly, but that wasn't a bad thing. I felt like I was initially just going on a great relaxing extended vacation adventure. Who knew I would eventually enjoy it here enough to stay for the long haul!? I even more recently became a fully fledged Swedish citizen. I still can hardly believe it.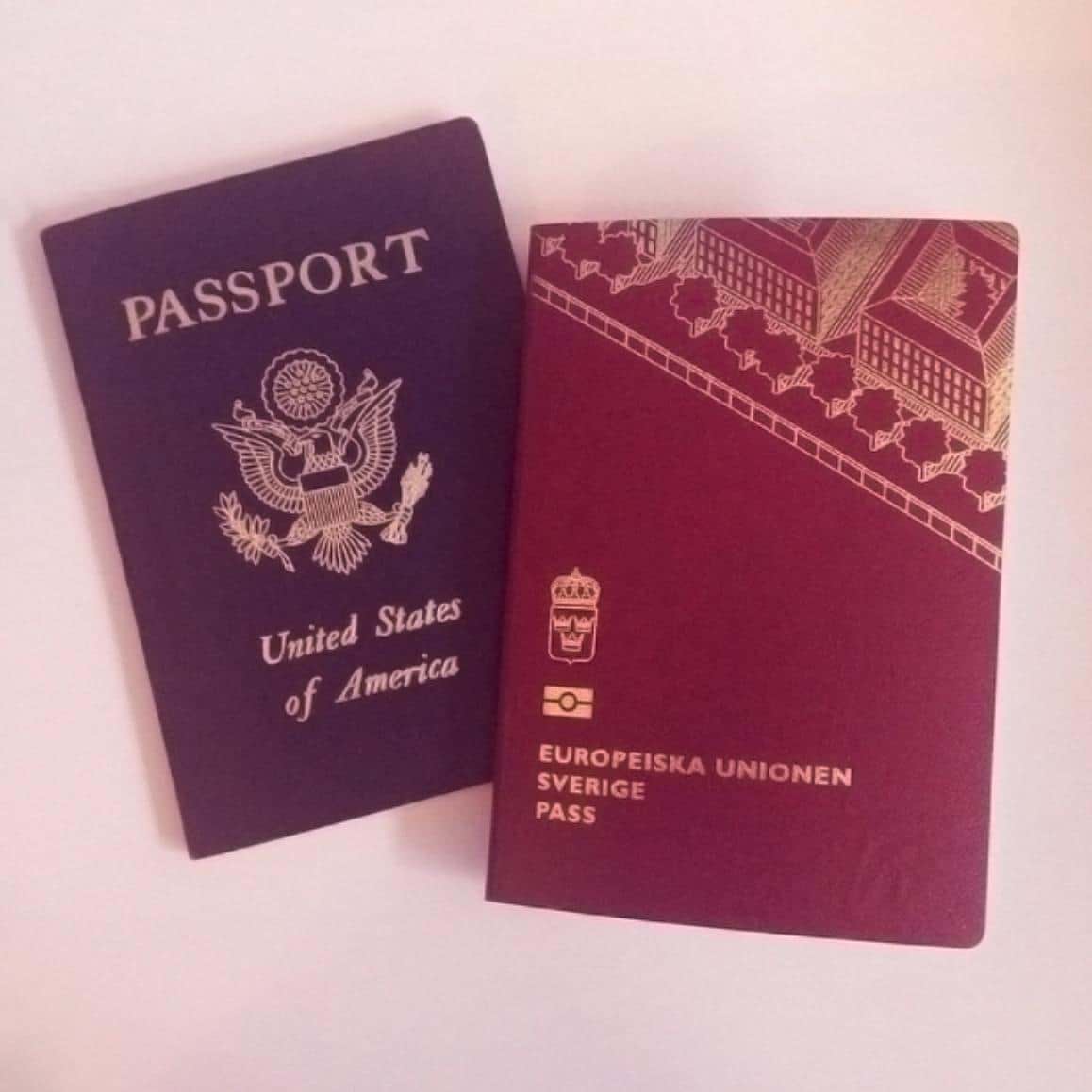 My Swedish citizenship was approved on Valentine's day! How cute is that?
I have really seen this little sleepy city transform into a booming metropolis over the seven-plus years I have been here. Soooo much has changed! There is this old joke about Chicago, that there are only two seasons; "Winter and construction." That has now totally become Stockholm!!! Way to make me feel at home.🤣 This city can't seem to build new places fast enough. The restaurant and tourism industry has just totally exploded. What I once thought of as a quiet old-world city has also transformed into one of the more forward-thinking tech capitals of the world. Not to mention, how much of Scandinavia is so #trendy right now! I mean, people had no clue where I was moving to all those years ago. If I had a dollar for every time someone said I moved to Switzerland…#%@?! And, yes, that cliché still lives on a bit, but not as much now that Sweden has become such a fashionable economy.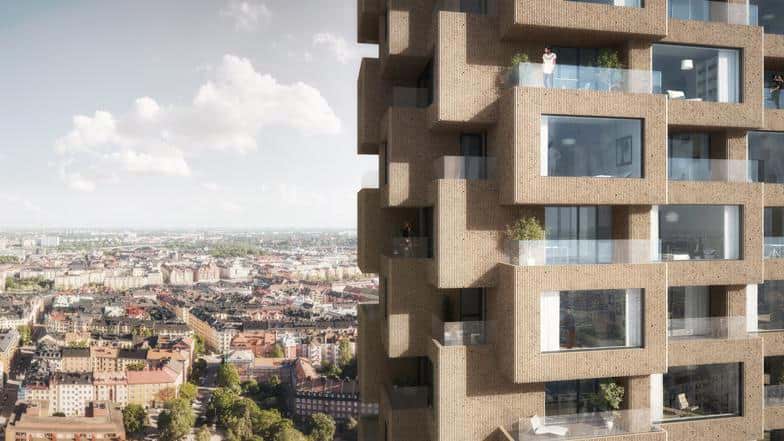 There are a million architecture projects in motion in this city every day. Because Henrik is an architect, I get to hear all about it. Check out this new Skyscraper being built on Stockholm's northside! It's so gorgeous!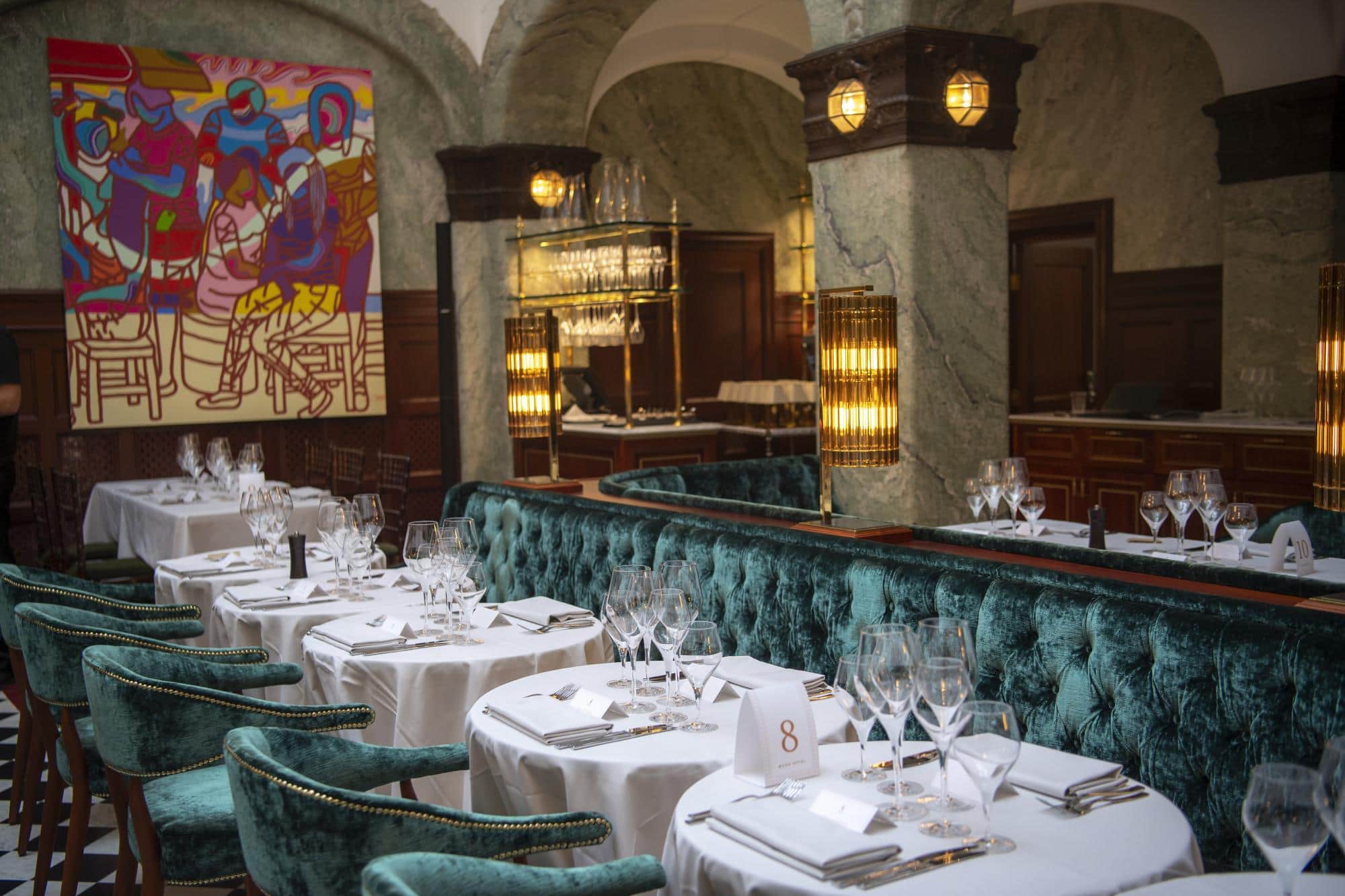 There are also new restaurants popping up in this city nonstop.
Check out the new Bonnie's restaurant inside the Bank Hotel. It's so pretty!
I look forward to sharing with you more about me and all of my experiences here in Stockholm. I hope you tune in and share all of your comments and feedback regularly.

You can also find me on newly created Instagram account @slightly.swedish, for more updates and extras!
💖Kramar💖