I'm back after over a month-long hiatus from the blog. As some of you may have noticed, I haven't been very active on Instagram the past few weeks either. I think that I just really needed to be "unplugged" this January and live life to the fullest (and not from behind a screen). I have been making a point to limit my screen time when I feel stressed by it. I think that the holidays, our traveling, wedding planning and my need to catch up on work this month really sent my head in a spin. So, I took a much-needed break.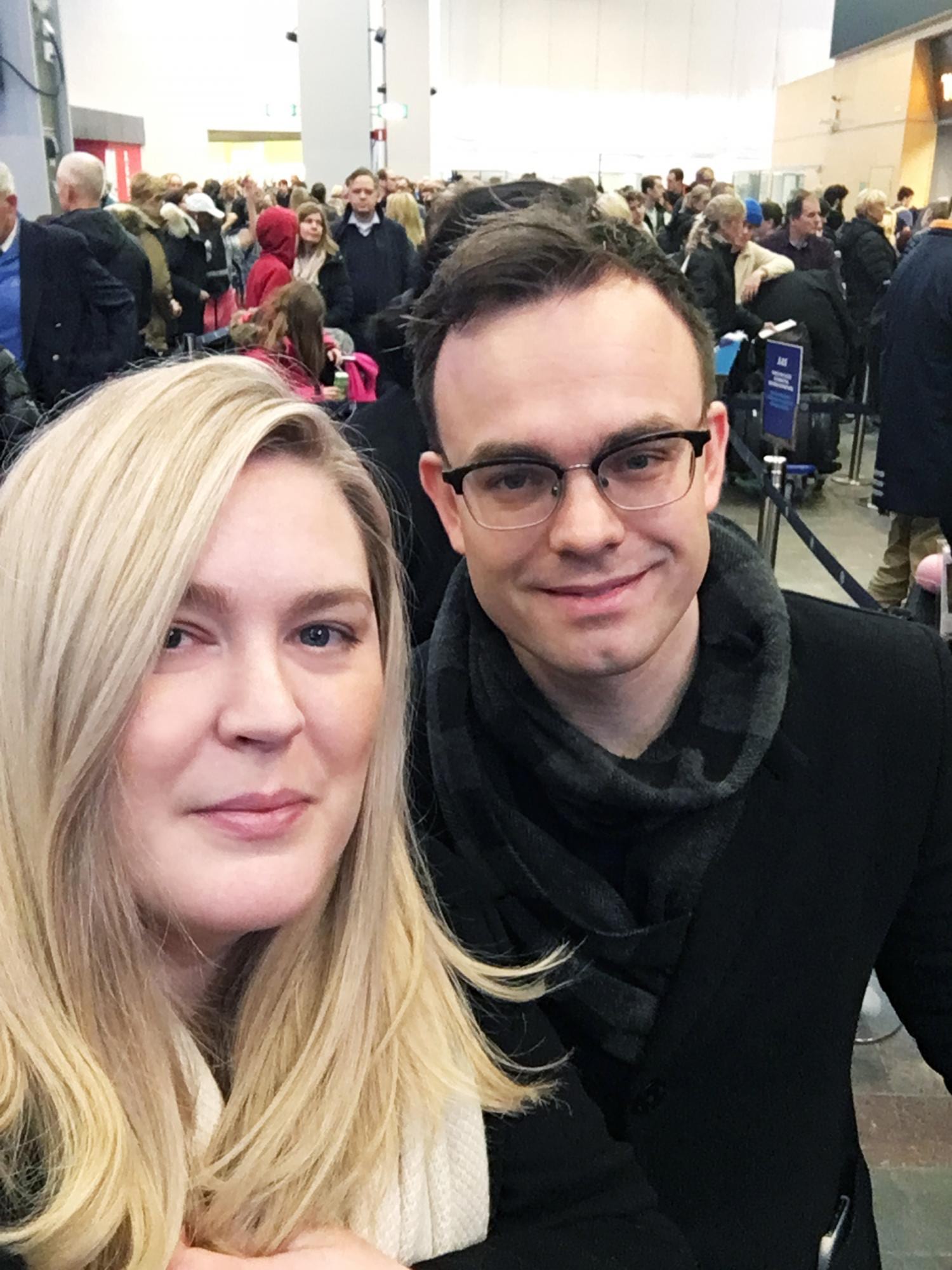 Henrik and I thrilled to be at the Stockholm Arlanda Airport on the busiest day of the year, just a couple days before Christmas.
Now that things have somewhat settled—from the big blur I call my life between Christmas and today—I can finally get around sharing a little about my Minnesota trip from over the holidays! We had a big two and a half week trip to Minneapolis and Saint Paul, Minnesota—where my parents have recently moved to. For those who don't know, Minneapolis and St. Paul are two cities in Minnesota that have grown together over time, that are now only separated by a river. Saint Paul is a bit smaller, but it's the state capital and Minneapolis is considered the largest city in the state. Together, they are lovingly referred to as the "Twin Cities".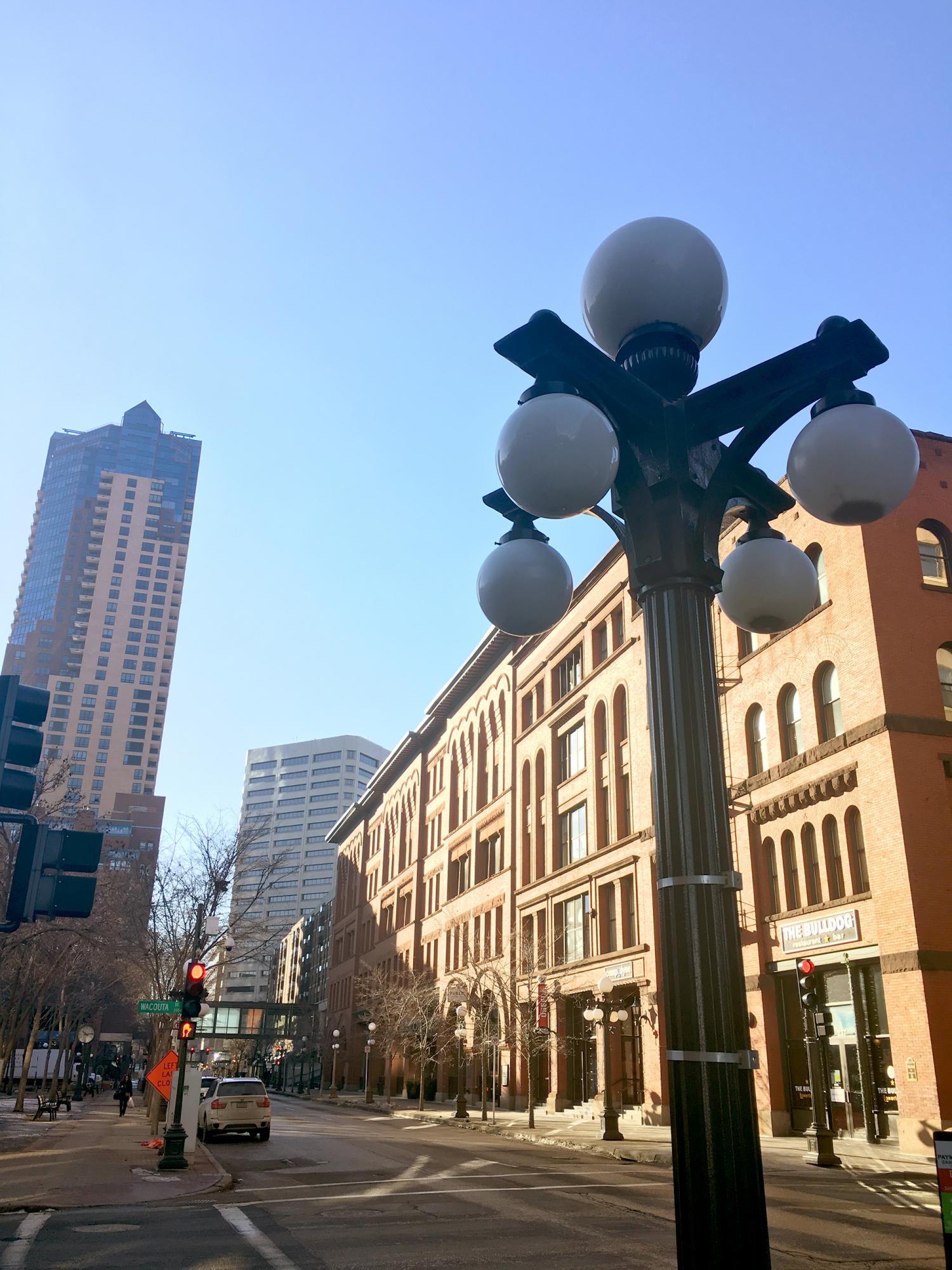 I didn't take a lot of photos of the actual cityscape, but I do have this one from downtown Saint Paul when the sun started to peak out! I've become such a Swedish sun worshiper, I had to take a picture—You don't really know what you have until you move somewhere and it's gone 1/2 the year!!!
For those who don't know, Minnesota, Wisconsin, and Northern Michigan are basically the Scandinavian areas of the USA. It's where a lot of Finnish, Norwegian and Swedish immigrants have emigrated to in the past and surprisingly there is still a lot of Scandinavian culture to be found there. Did you know the funny accent that everyone lovingly laughs at from the movie Fargo? It actually originates from the original Scandinavian settlers in the area. The strange melody to it and their use of the word "Ja" when in agreement with something is so obviously Scandinavian when you listen closely to it. If you ever happen to encounter someone with a really thick version of it, I'll tell you that it's very hard not to crack a smile at the oddity of it.
Fun fact: Something else Scandinavians can take credit for, that is something commonly known in the states, is "Minnesota nice." I have to mention it, because it's a phrase you hear often the US, that I didn't know it had anything to do with Scandinavia until recently. Though it's a "nice" sounding phrase, it actually kind of a slightly negative term in regards to the stereotypical behavior of people from Minnesota. According to Wikipedia "the cultural characteristics of "Minnesota nice" include a polite friendliness, an aversion to confrontation, passive aggressiveness, a tendency toward understatement, a disinclination to make a fuss or stand out, emotional restraint, and self-deprecation." HAHA! Who does that sound like?!! Apparently, the ever controversial Laws of Jante, that have ruled in the northern European countries, have traveled across the ocean—even to people of non-Scandinavian descent! Crazy.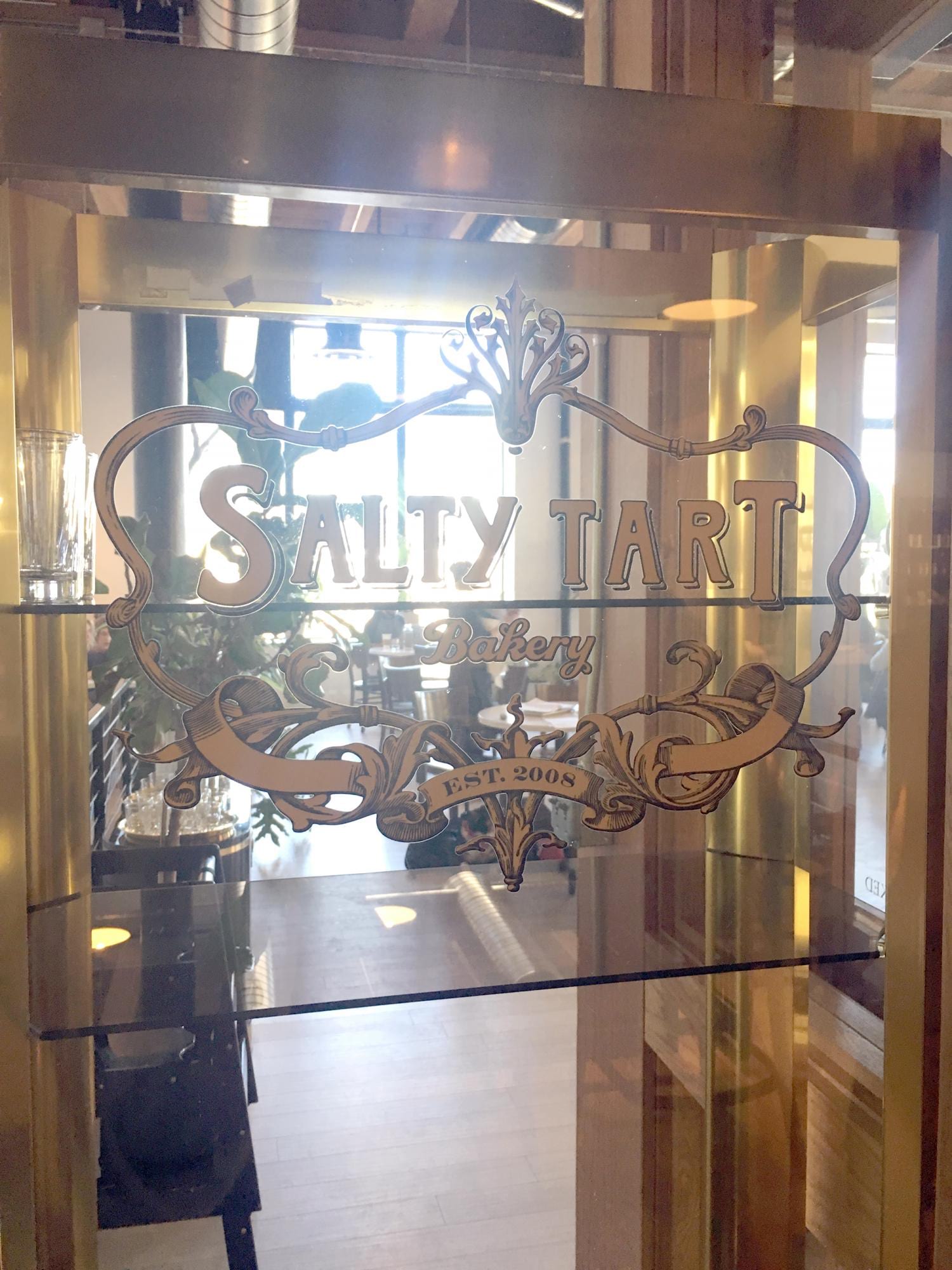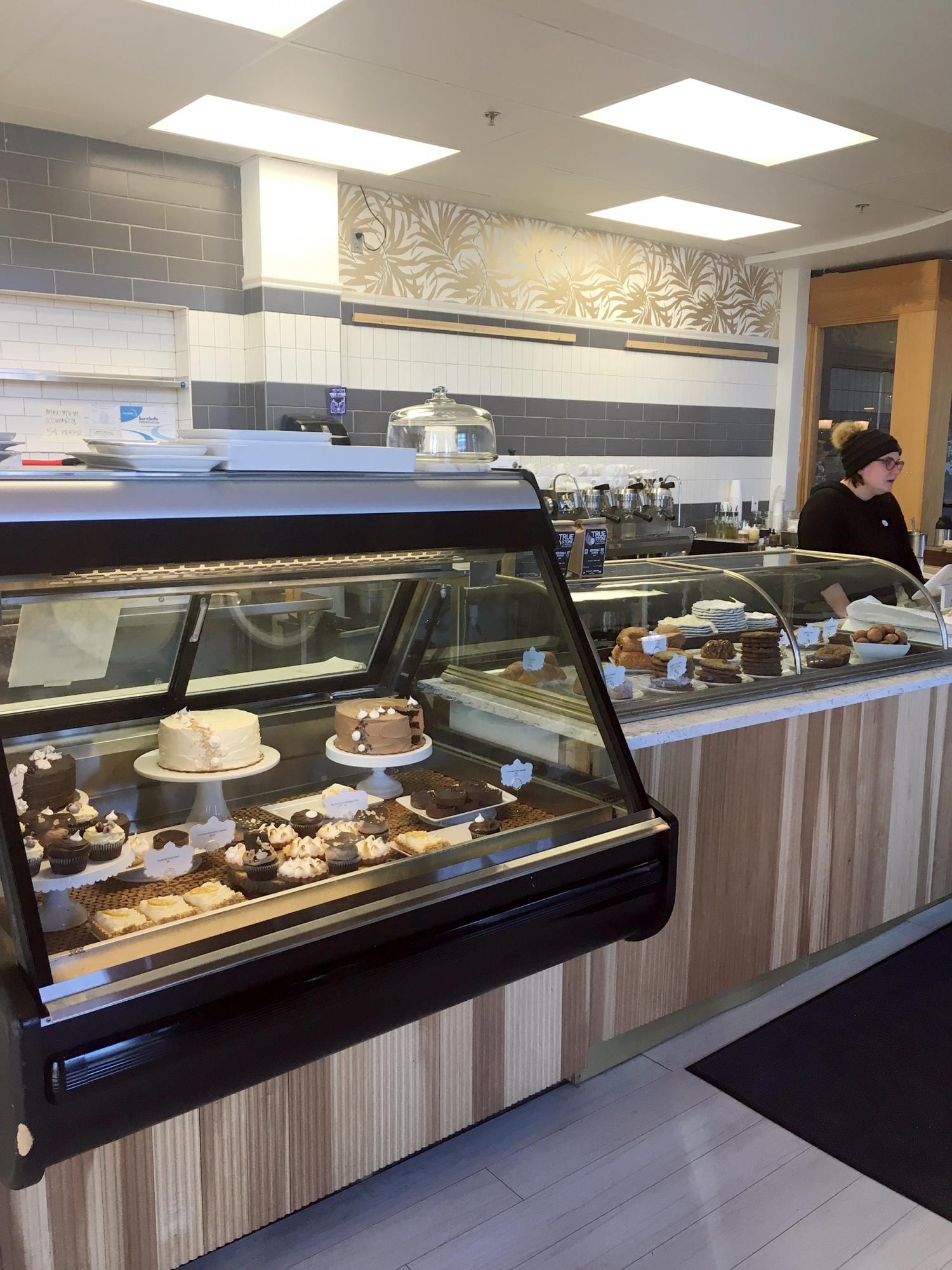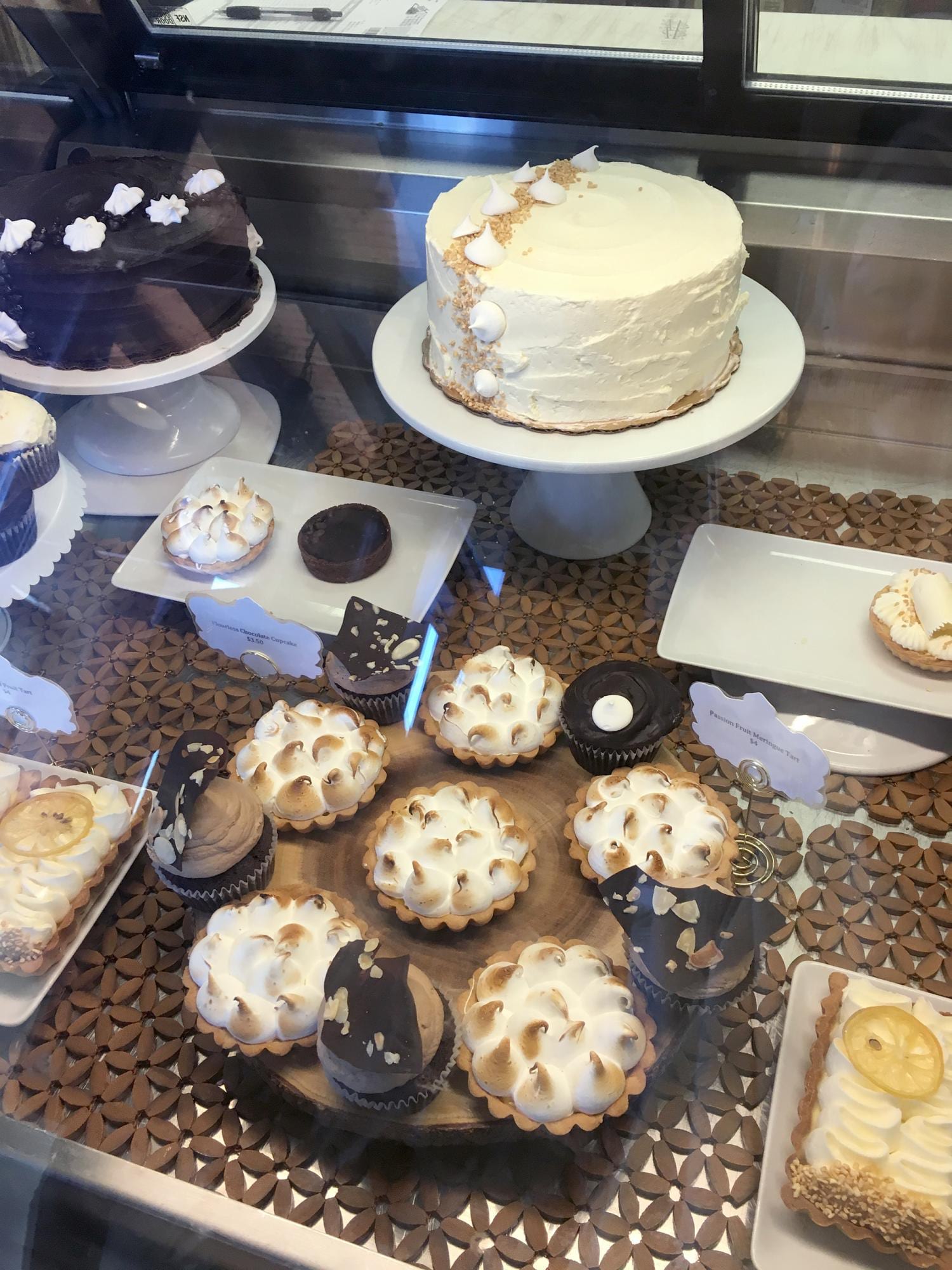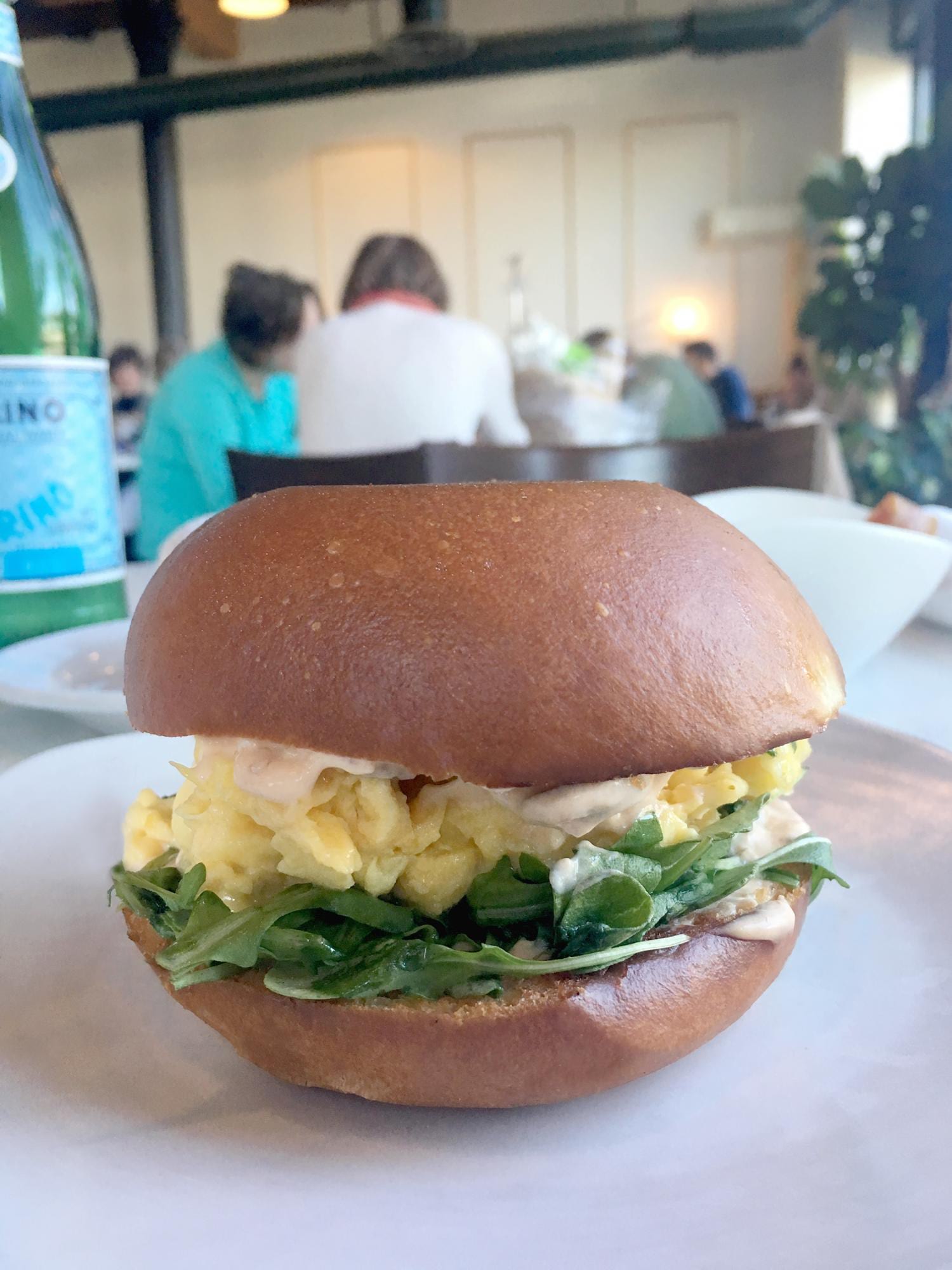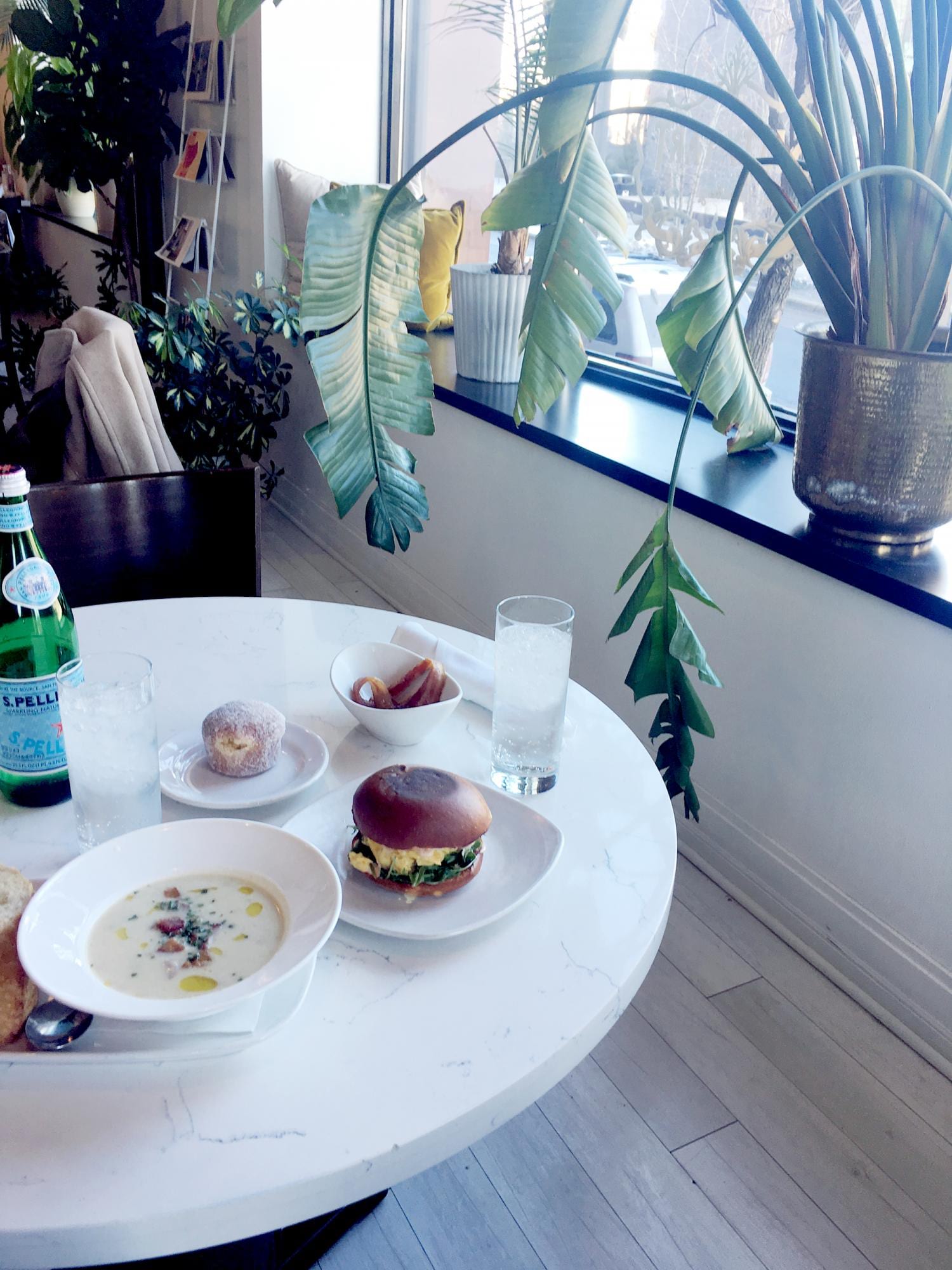 These pics are from a very European style bakery and cafe in downtown Saint Paul that we went to, called The Salty Tart. Everything was so delicious! My favorite was the egg sandwich. I felt like this place had a very Stockholm vibe to it.
With as many similarities that Sweden shares with Minnesota (including the weather) it still felt like I had come home to America. The food portions were huge and comforting, the shopping was plentiful, hugs were given out generously, and the air even smelled more familiarly like home. I even once admiringly said that "it smells like home" out loud to Henrik while walking downtown Saint Paul and he responded with "like french fries and gasoline?" and we both cracked up laughing. I think he was definitely noticing other more delightful American city smells than I was. Or, maybe it was just the smell of a big American city on the move—with gasoline and french fries in the mix—that gave me a whiff of the familiar. Either way, it brought back a few pleasant memories of city living in the states.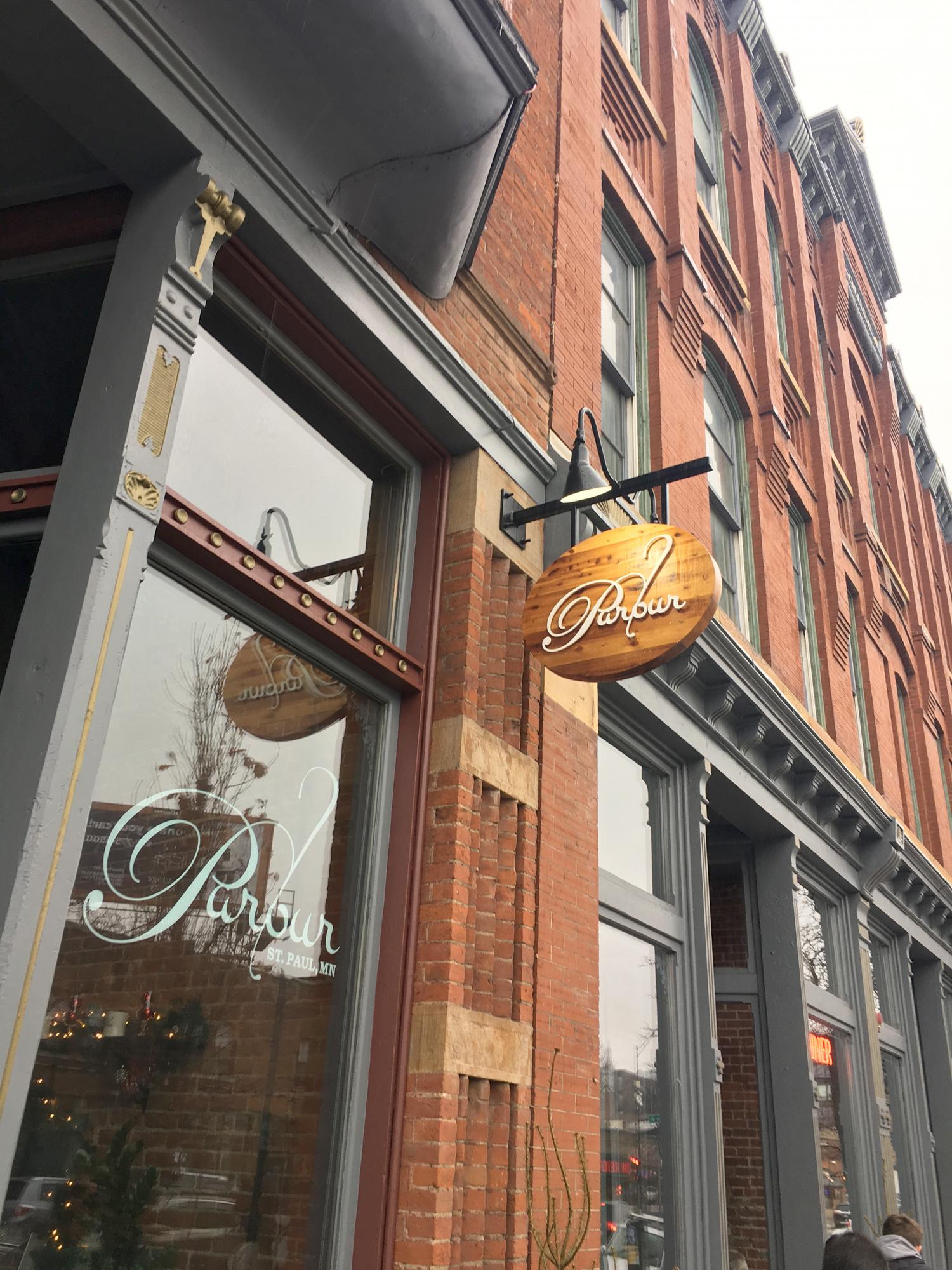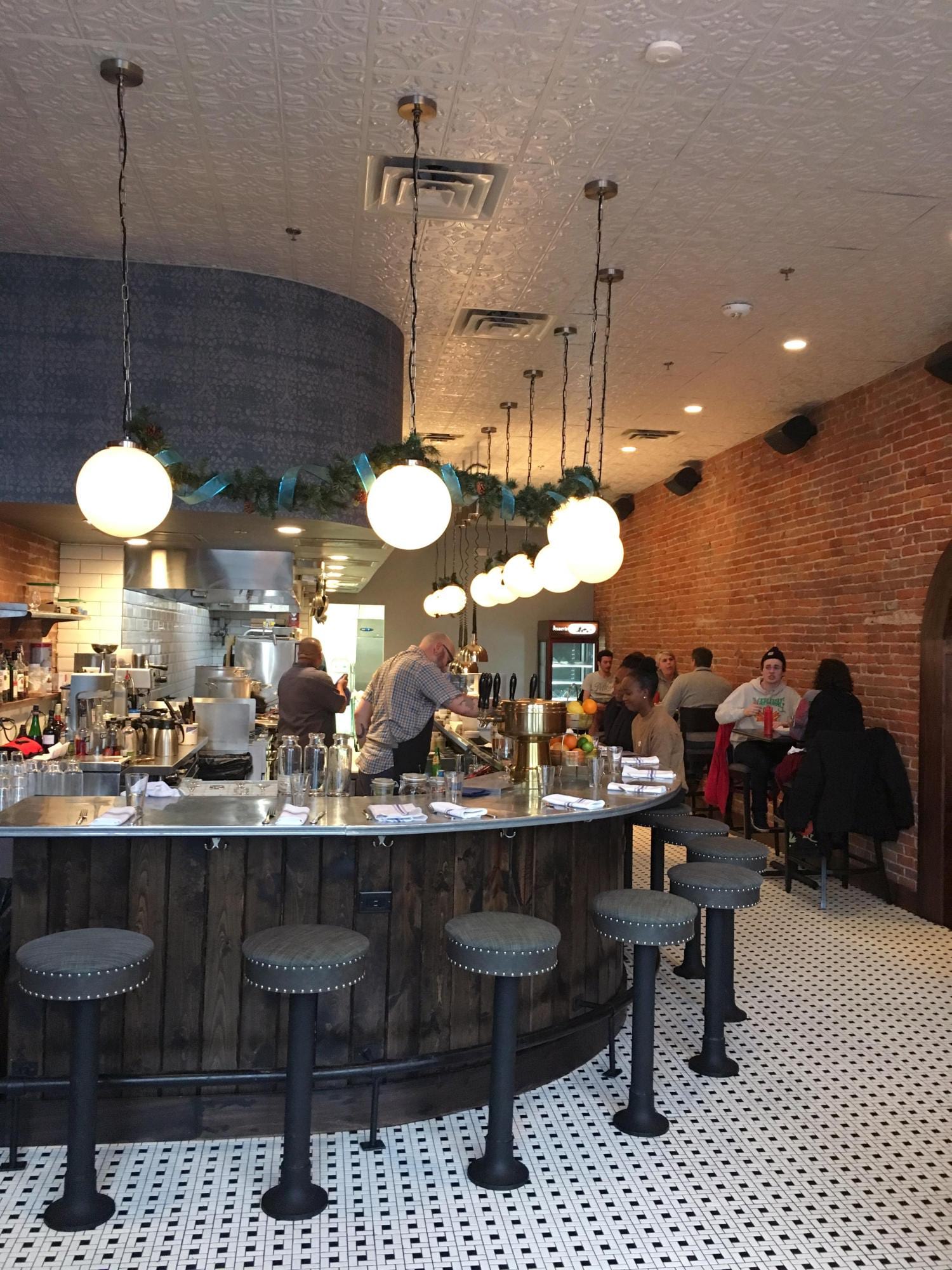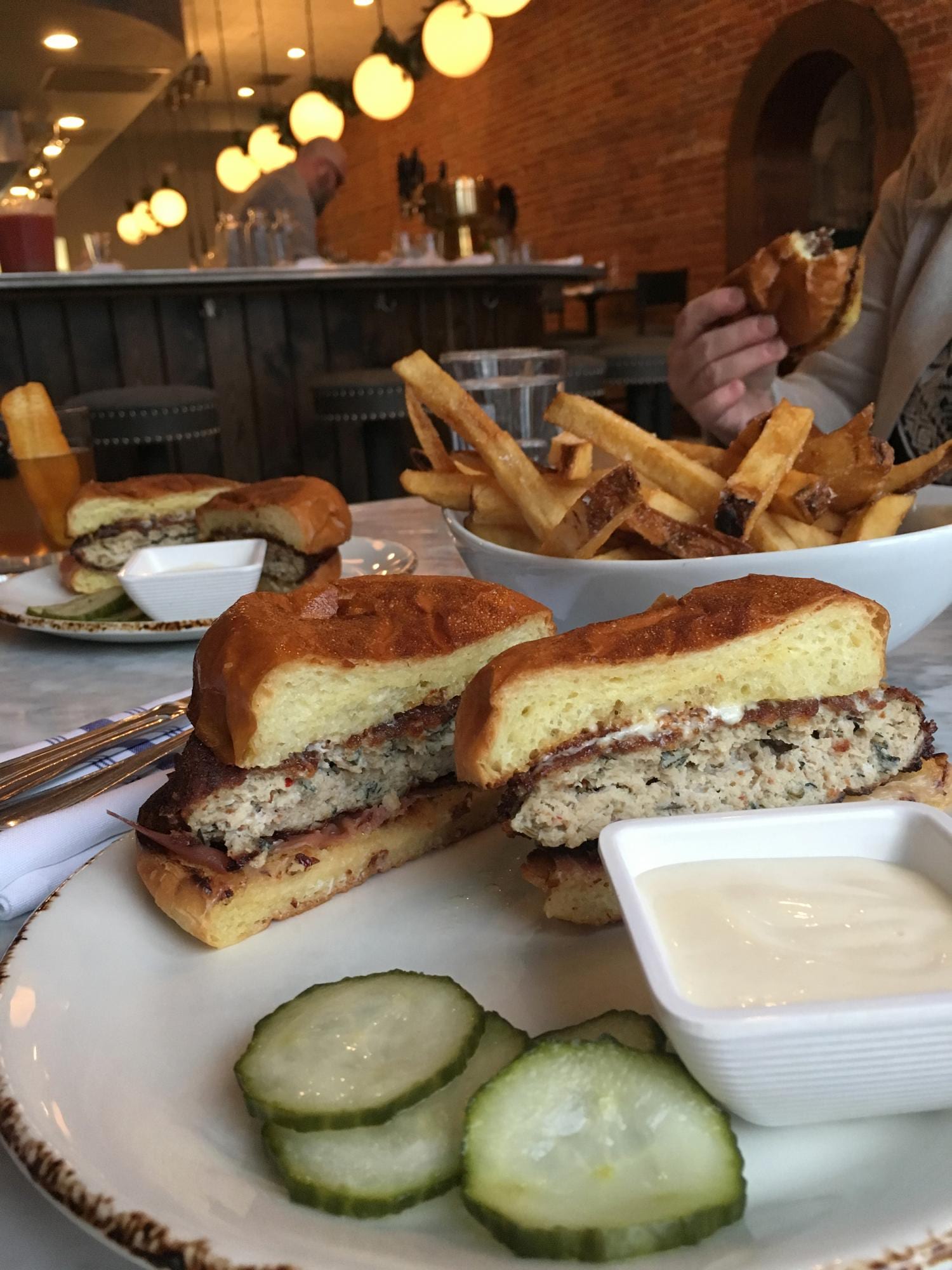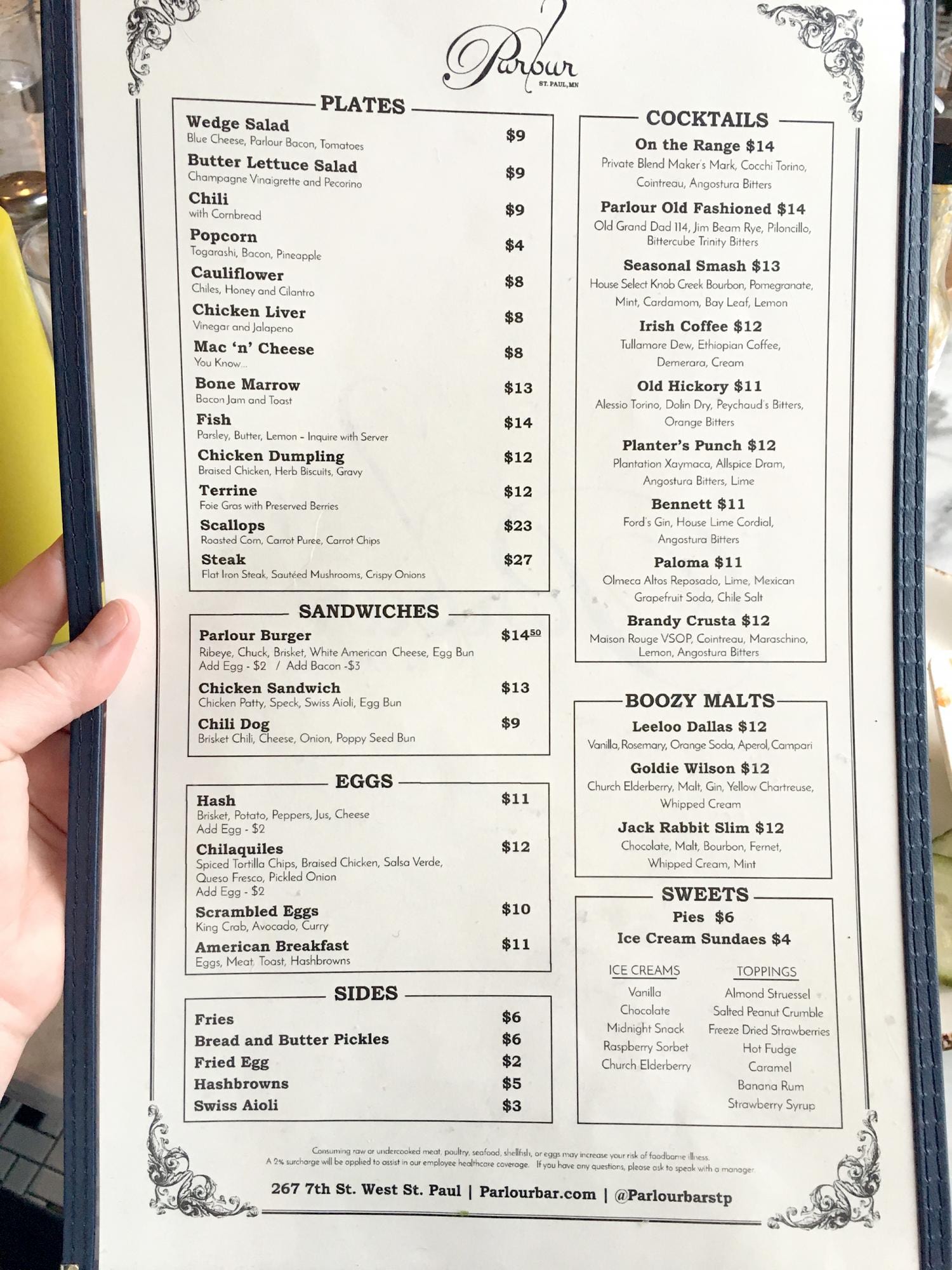 The Parlor Bar was one of the most delicious and greasy American style places we visited. I have not ever seen fries that big or a chicken burger that juicy in my life! I left feeling like I could slide out of here, but hey, it was a vacation.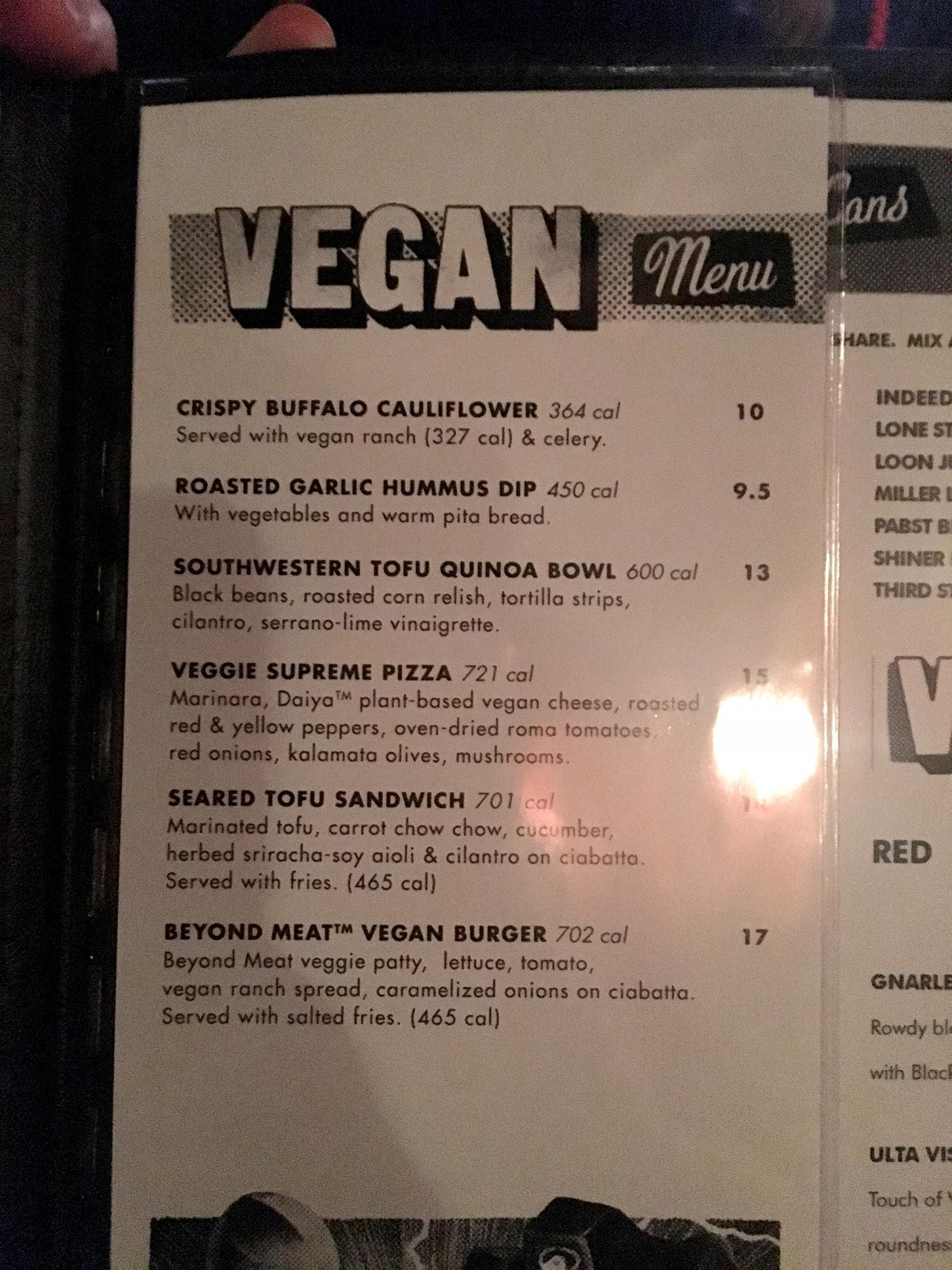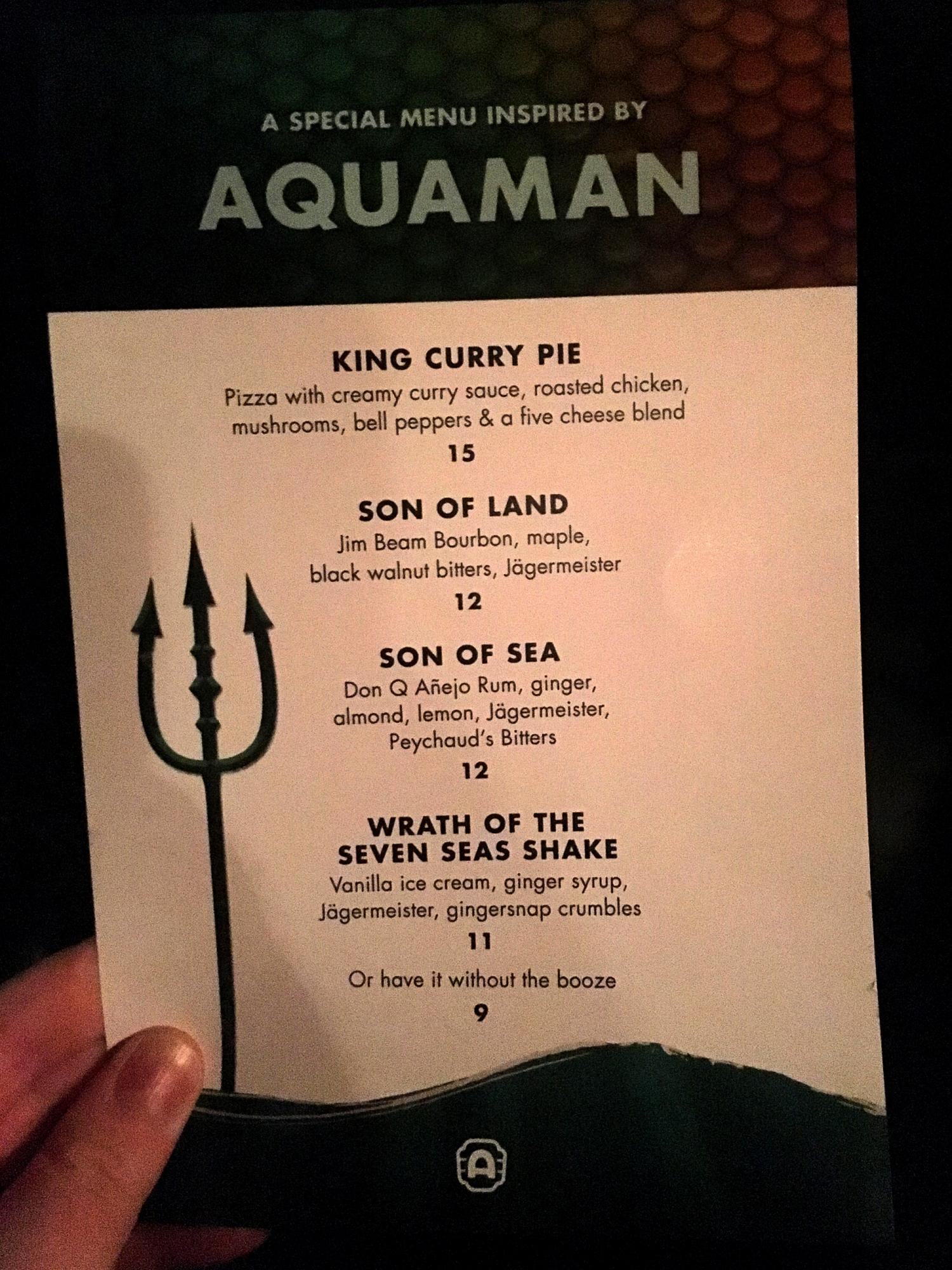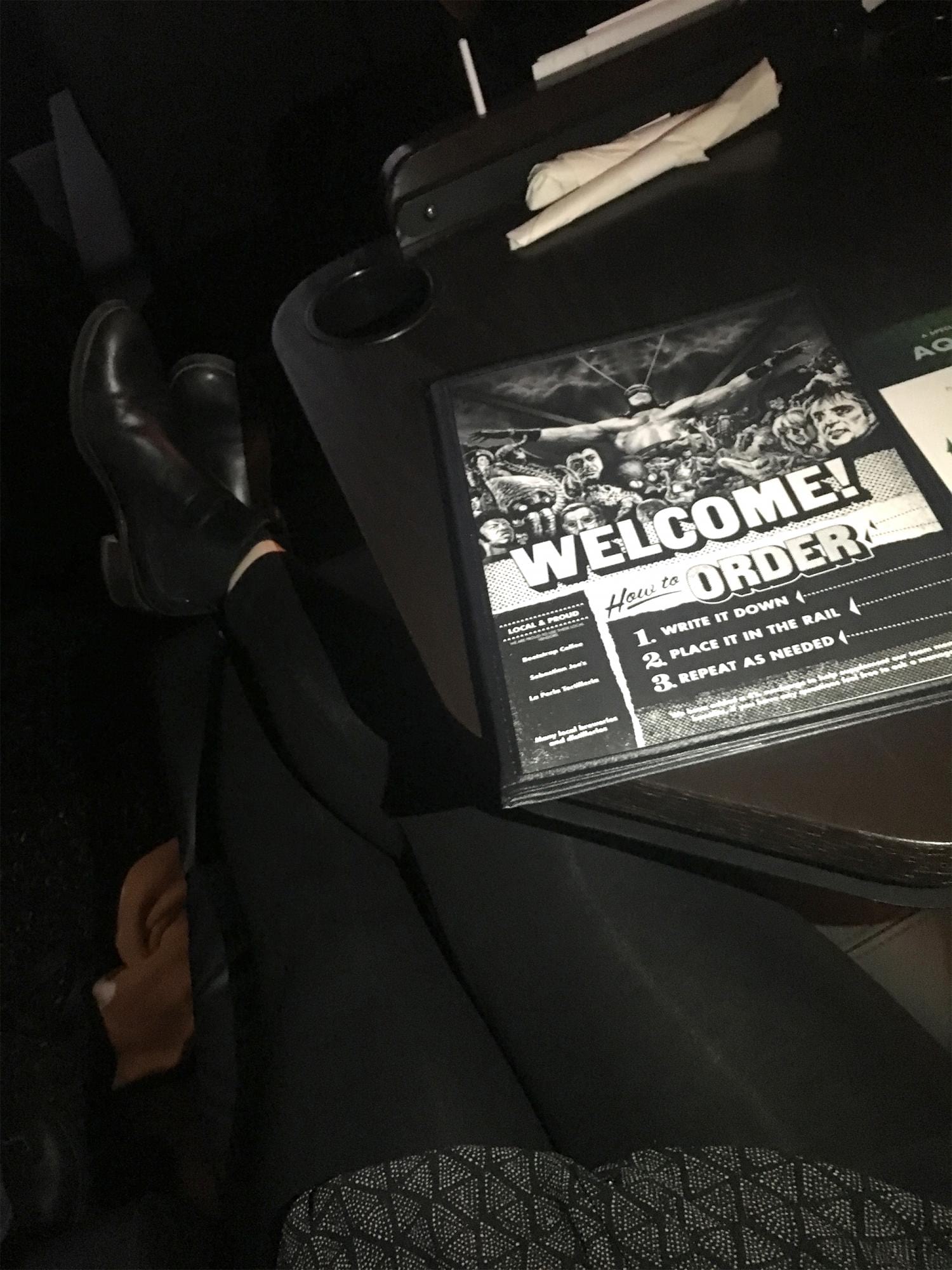 I don't have any food pics for this (because it's hard to take pictures of your food in a dark theater), but there was the most amazing movie theater/restaurant called The Alamo Drafthouse, with huge reclining seats and a full menu and bar at your seat. They even had vegan food, all-day brunch, pizza, film-inspired cocktails, a TON of craft beer, bottomless truffle-parmesan popcorn, candy, etc. Seriously, check out the menu, it was crazy awesome. My fave was their vegan buffalo cauliflower bites! I never wanted to leave this place!!!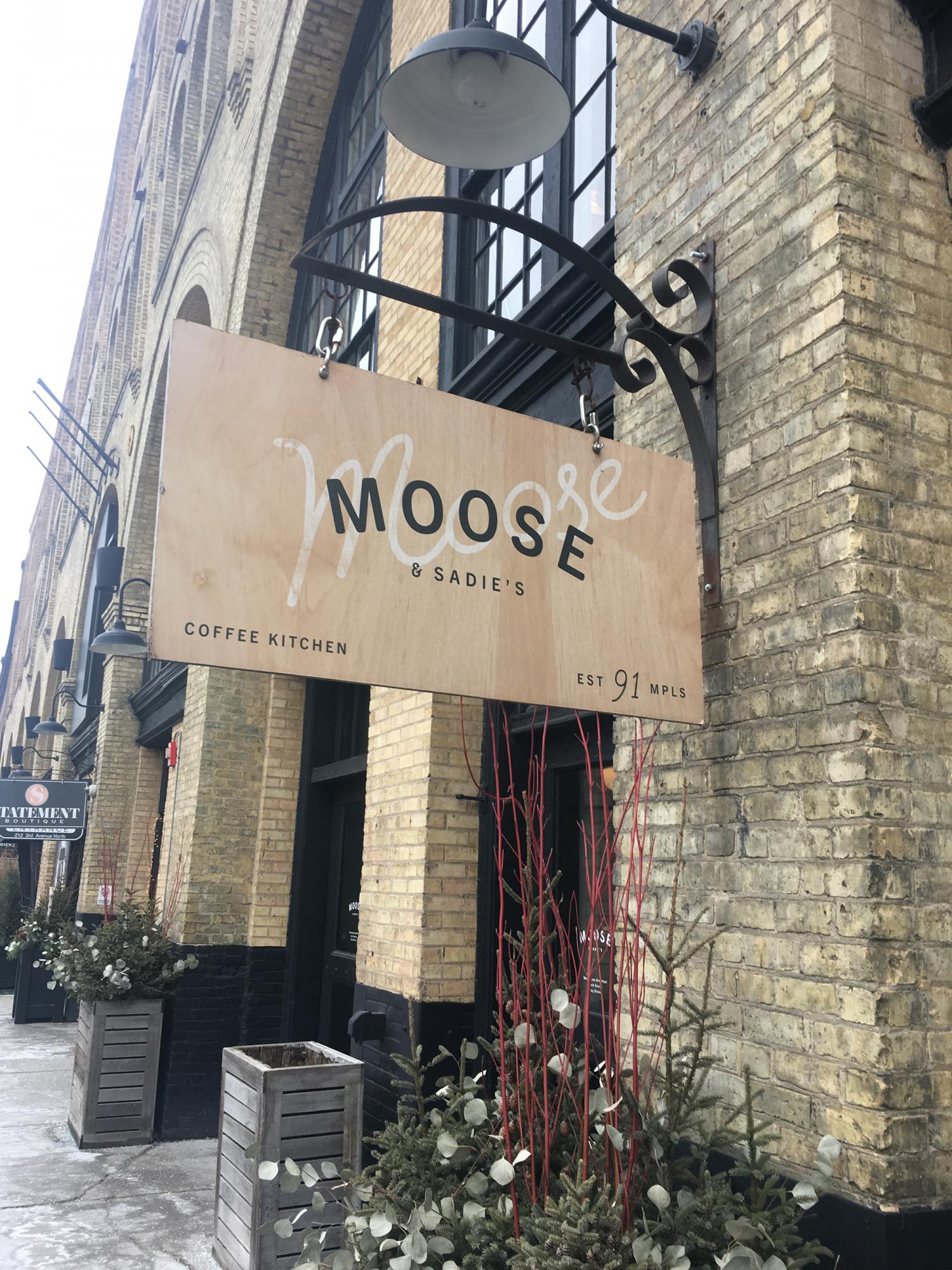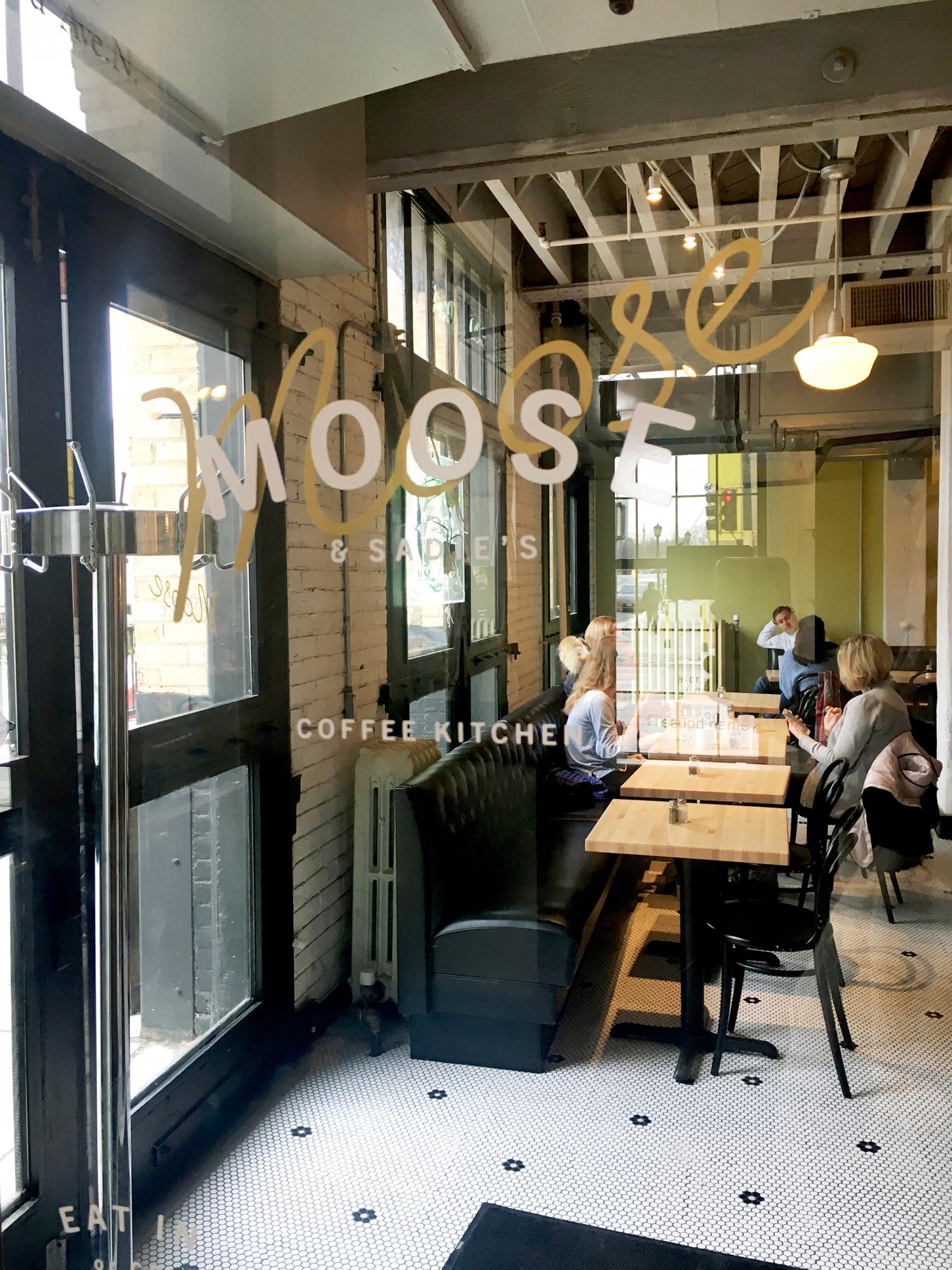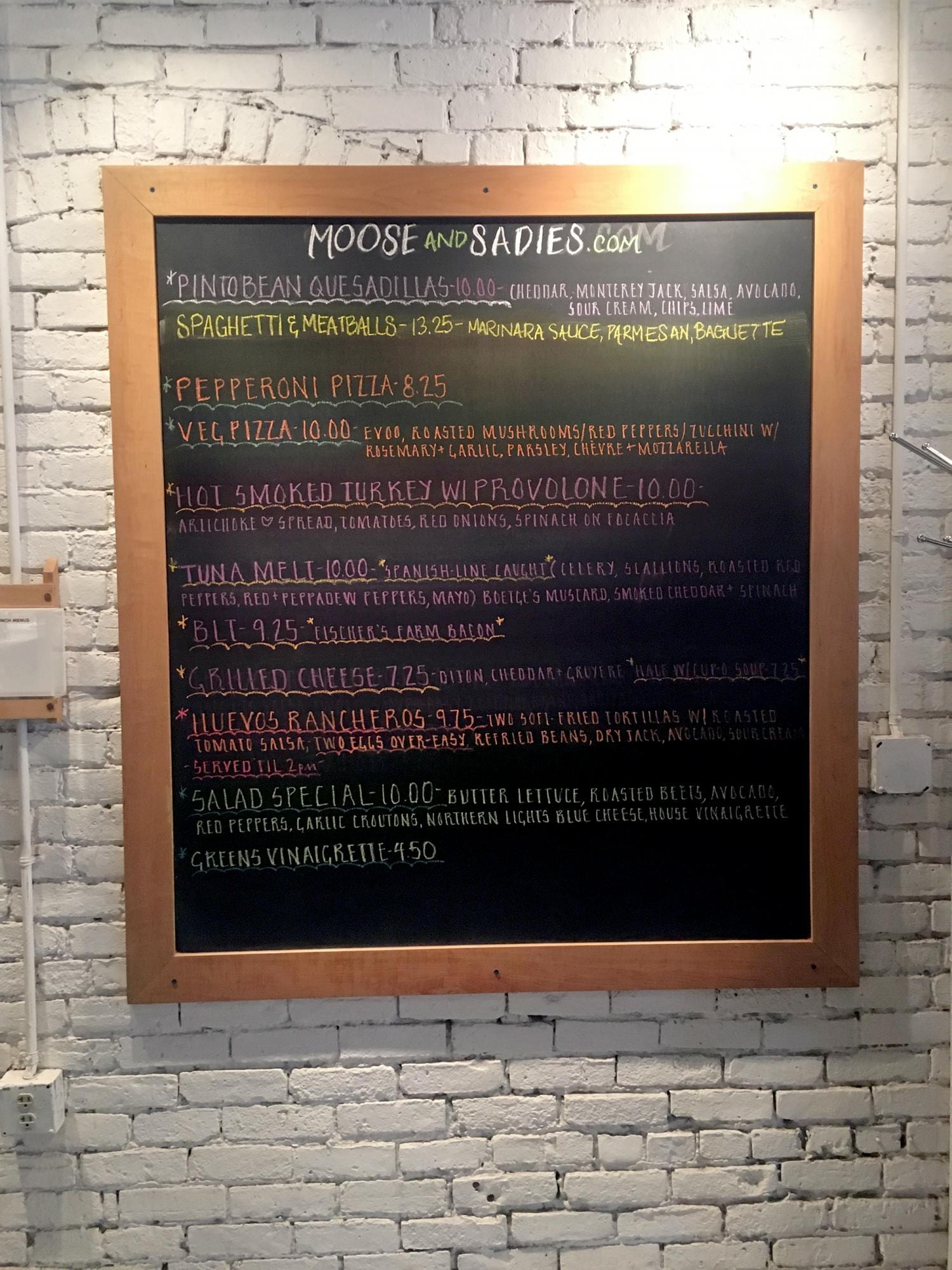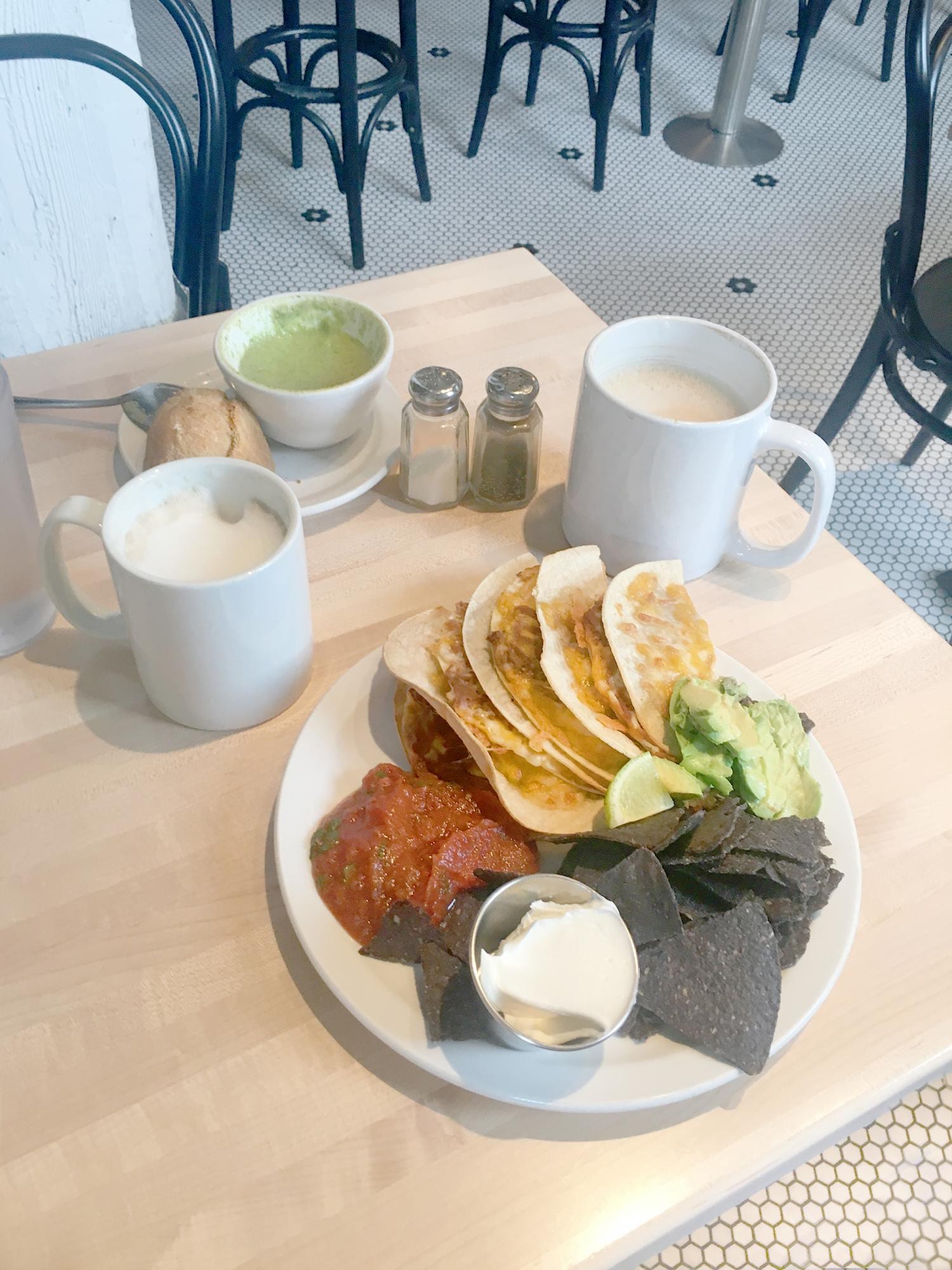 I had to get my much-needed Quesadilla fix at this cute little hipster eatery called Moose and Sadie's in Downtown Minneapolis. My mom and I popped in here for lunch on a long day of wedding dress shopping (that I will have to share more about later).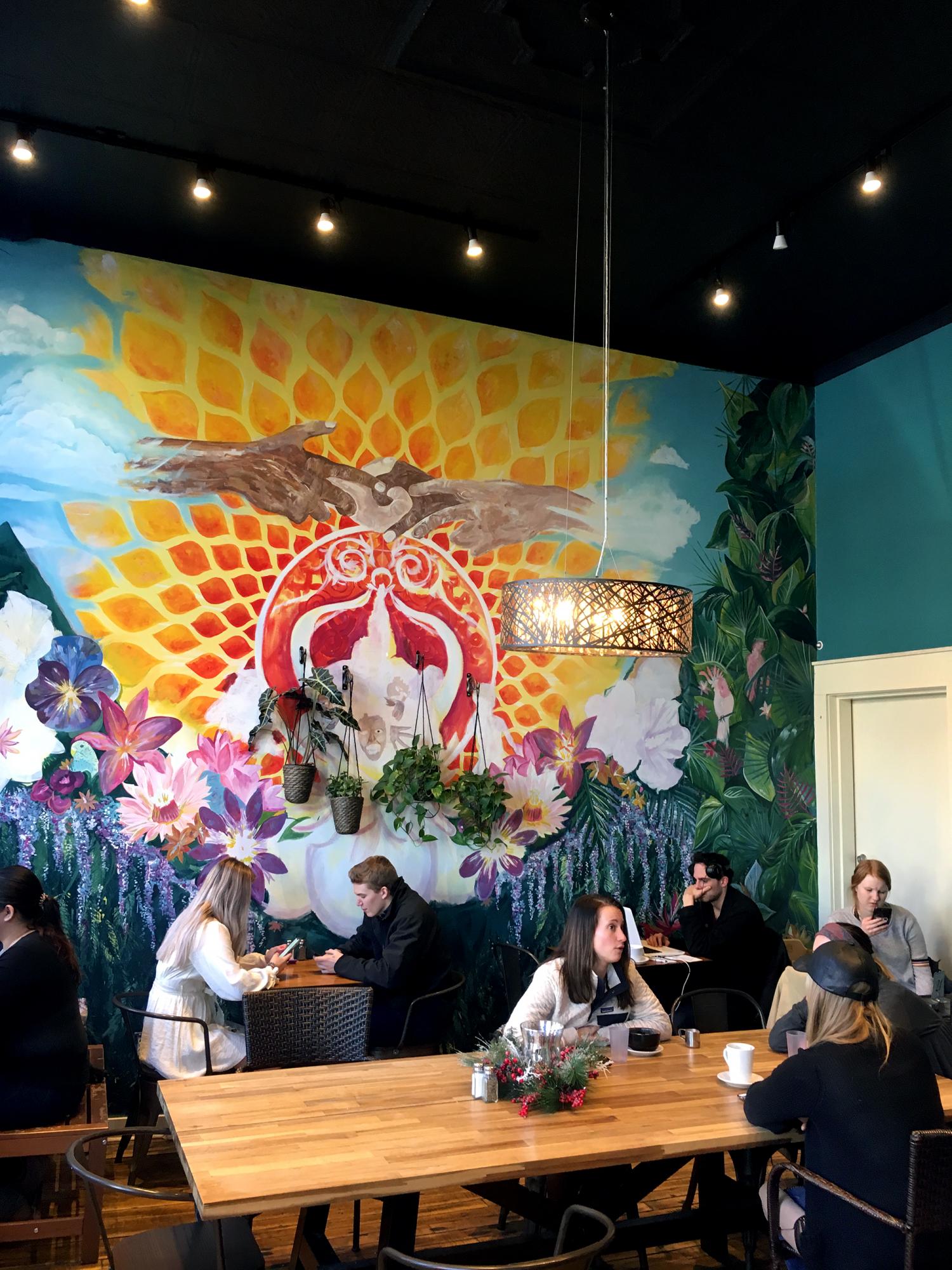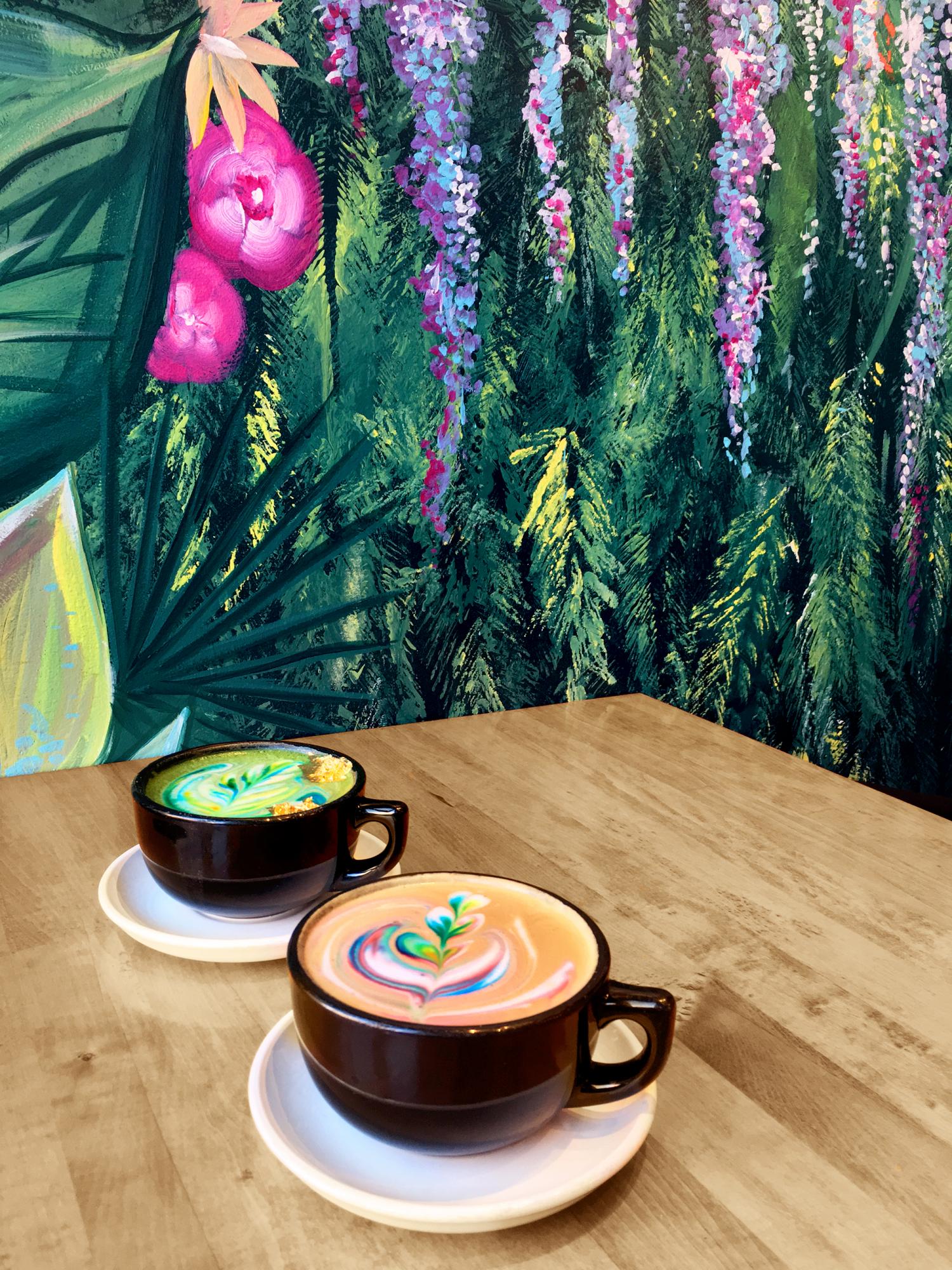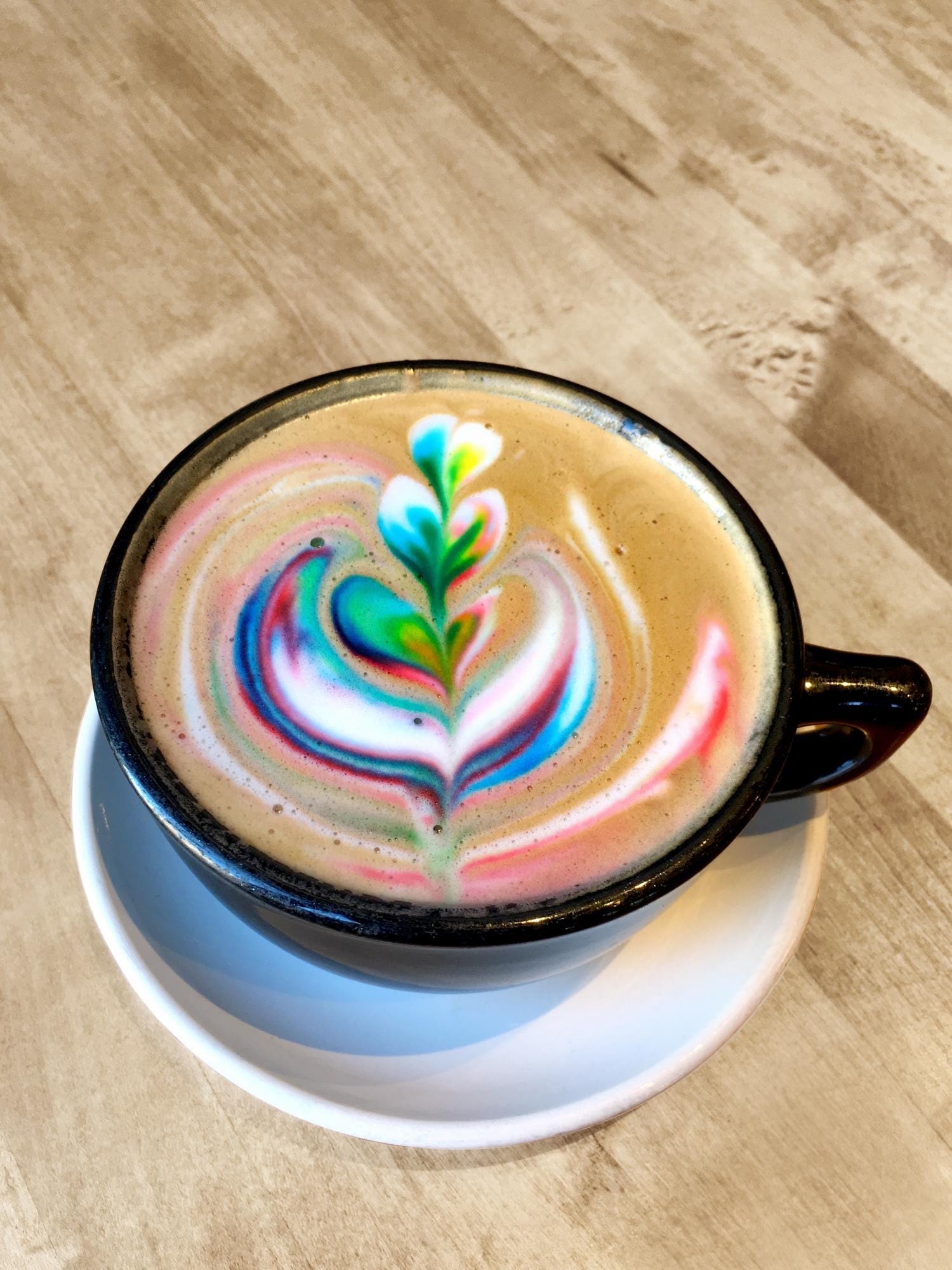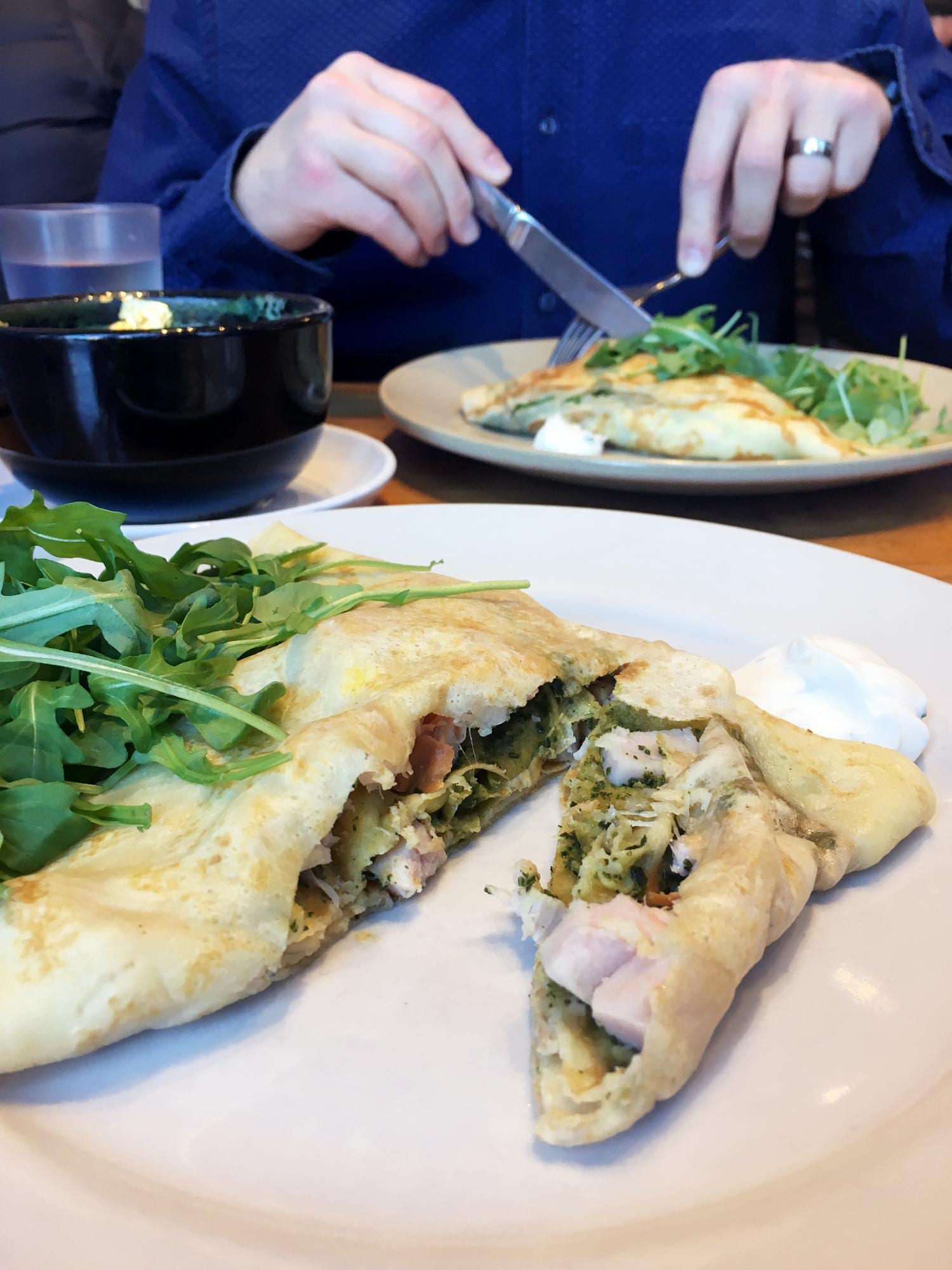 Of course, I had to look at what was trending on Instagram in the area and that's when I found the viral rainbow and gold-flaked barista drinks at Cafe Astoria. They were so mesmerizingly beautiful that we had to stop in to give them a try. But, wow, they were sweet! it was like drinking candy!!! (ask for 1/2 the amount of sugar syrup if you are ever in this place!) The crepes were really quite good though. The turkey pesto one (pictured above) wasn't very picture pretty, but it made up for it in taste.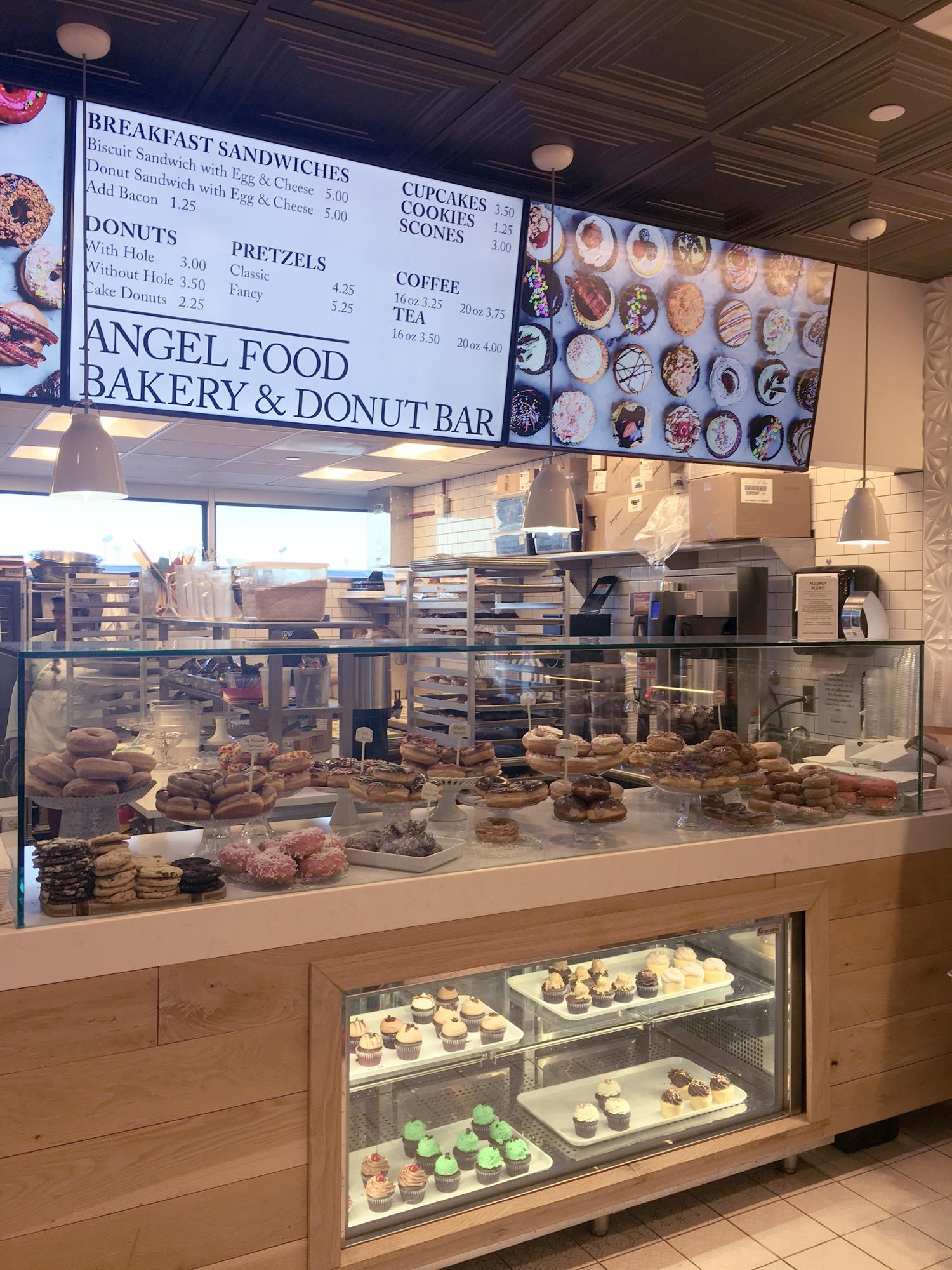 The Minneapolis airport is so nice! There were many of their local eateries inside. It looked like a shopping mall! I was so surprised. Above you can see one of the popular local donut bakeries called Angel Food that had a place in the airport. I totally had to get a couple of delicious gluten-free donuts while making our way to the plane.
My parent's new house, though different, still had all the same vibes to it that their last house did. I was telling people that I had "a little parallel universe experience" coming home this time because it was to a house that was a little like my parent's old house, but not completely the same. And, because I went to a city that's a little like Chicago, but also not really the same. Home is where the heart is though and I really don't care where my parents live as long as I can always visit them often. <3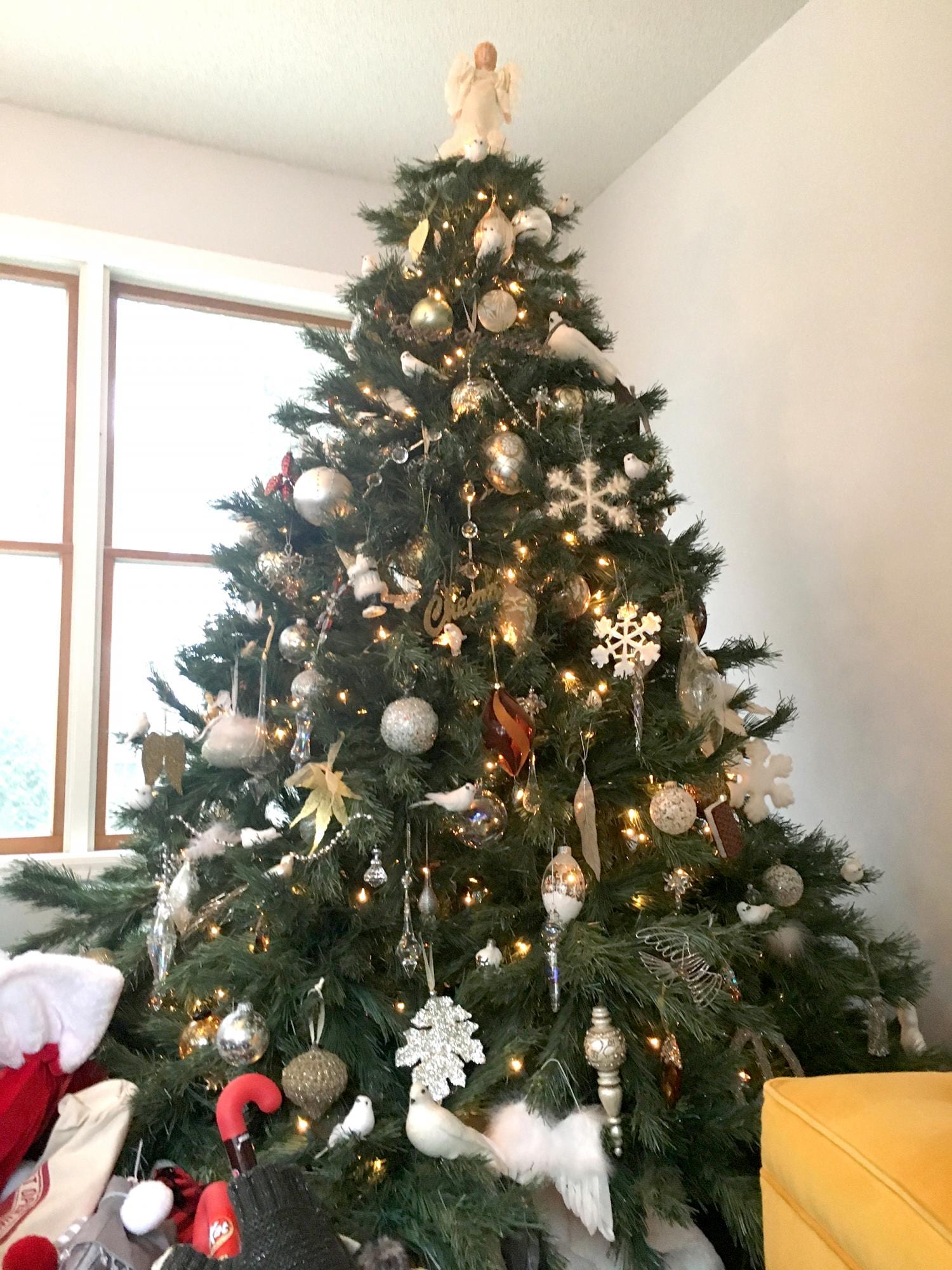 This was my mom and dad's Christmas tree this year. I was so happy to come home to it, them, and my sister—and of course all the nice Santa gifts. ;) The worst part about living so far away is being away from all of my family for most of the year.
So, to sum it up, for those of you who have made it to the end of this very long overdue update (thanks for that!), exploring a new American city was fun! I think that there were really so many more other places to see in the Twin Cities. I feel like we only really had time to graze the surface of what this city had to offer. I've already started following several more Twin Cities foodie Instagram accounts to look for inspo for where to go the next time we visit. Though nothing really beats a trip to Chicago and NYC in my book, it really was a nice place to go! If you are from Sweden, I wouldn't be surprised if any (or all) of you had a distant relative that you could go visit in Minnesota—as so many people here seem to. If you do, you should definitely head over that way sometime.
Two thumbs up for a nice trip to Minnesota!—We had a purely positive "Minnesota nice" experience. ;)