Wanderlust and climate anxiety is a frustrating combo. I want to see the world, and show it to my children - but how to justify jetting around the planet when I'm destroying it for them in the process? We've recently come back from a month-long trip that involved flying across the Atlantic, thereby using up our carbon allowances for pretty much the rest of our lives, so no more foreign travel for us any time soon.
(Have you ever used an online calculation tool to measure your carbon footprint? Even if you consider yourself fairly green I guarantee you'll be shocked by the result - check out the WWF's one here, if you dare.)
Anyway, instead of getting too morose about all this, I've decided to focus on making the most of the Swedish winter (and not just by getting "mysig" by an open fire, but really getting out there and embracing it), as well as finding ways to experience the world without leaving the country.
First stop, Yasuragi Hasseludden, the Japanese spa just outside Stockholm. I'd visited once before about fifteen years ago, but it's had such an extensive revamp since then that I barely recognised it. The Japanese theme and aesthetic runs strong throughout, from the walkway up to the building and surrounding Japanese gardens to the food (there are three different Japanese restaurants and a sake bar), the yukatas (cotton robes) that all guests wear and, of course, the spa.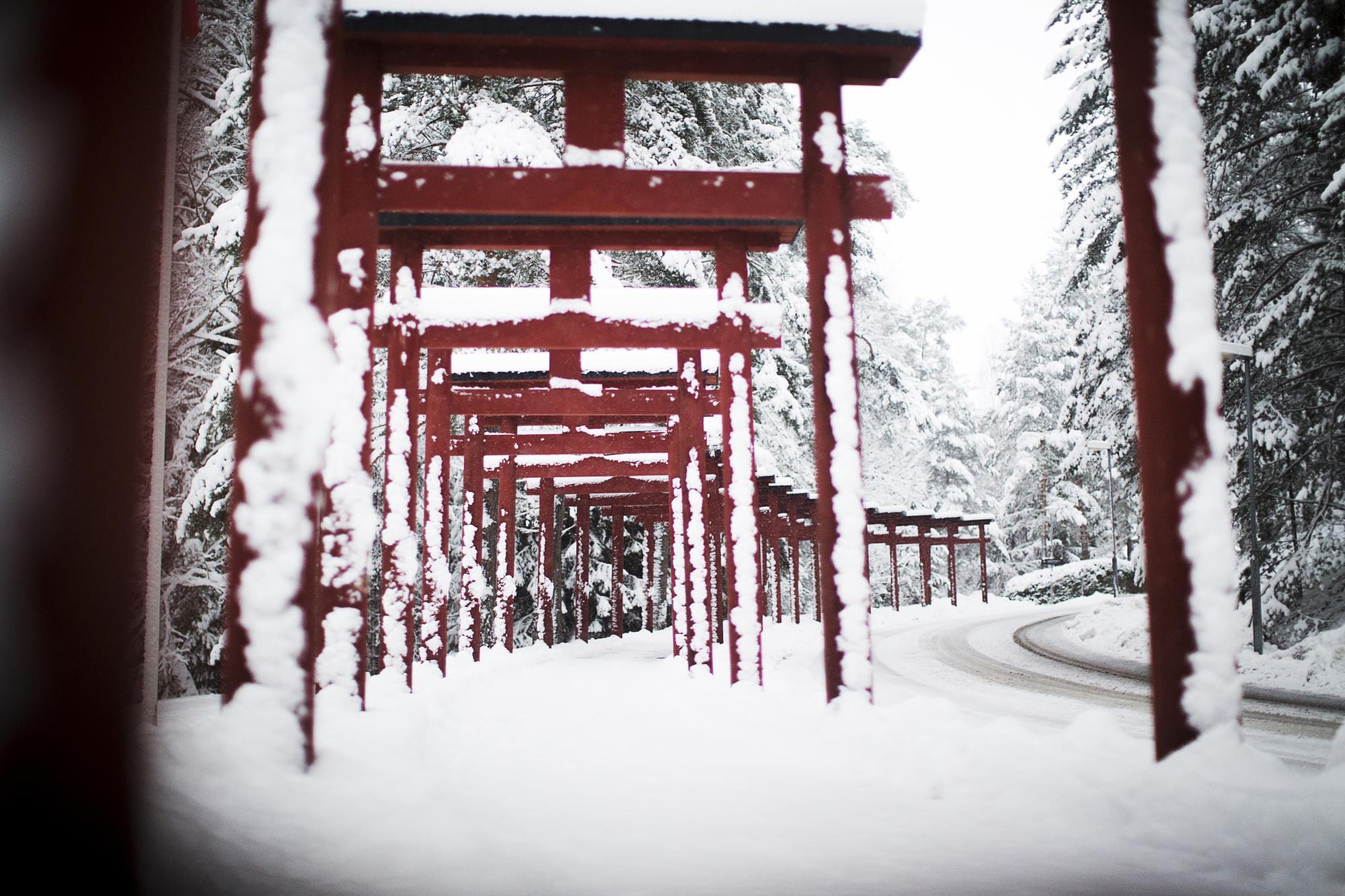 I must admit I'm not a massive fan of spas per se. Too much hush-hush, dodgy music, unripe fruit and icky things floating in hot tubs, but Yasuragi's new spa area is on a whole new level. It's the shogun of spas, the emperor. There are indoor saunas and hot tubs and cold plunge pools and salt scrub steam rooms and three outdoor hot pools and an outdoor sauna and a sparkling water pool and it just goes on and on. You could sauna and bathe here for hours and barely park or dip your bits in the same section twice.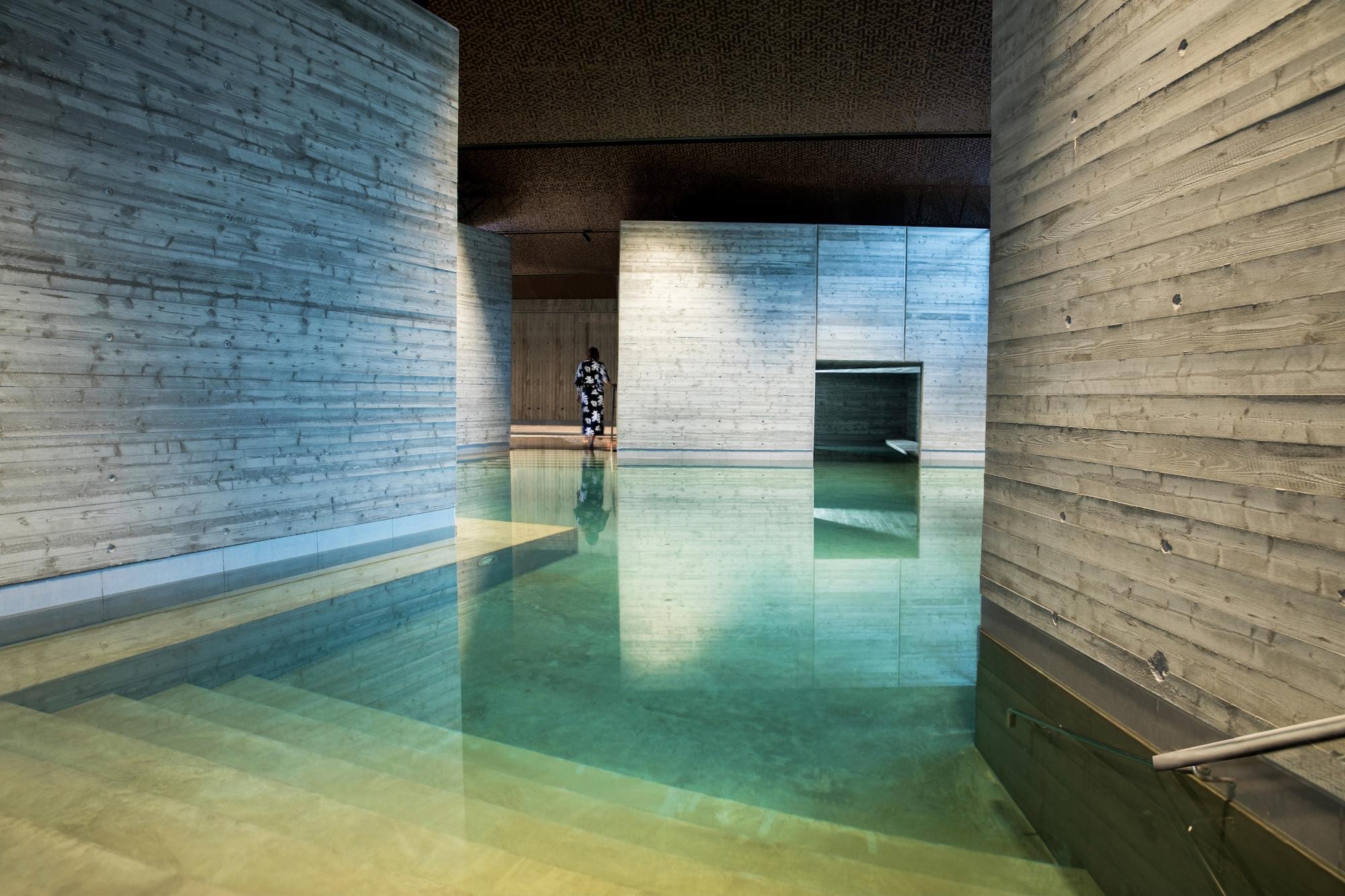 If, like me, you get a bit claustrophic in saunas and hot baths, the outdoor pools are the highlight, especially in the winter. Sitting emerged in atmospherically steaming hot water with your face exposed to the cold, fresh air and a view out over the icy water and snow-covered Scots pines and villas of Hasseludden is a pretty hard experience to beat.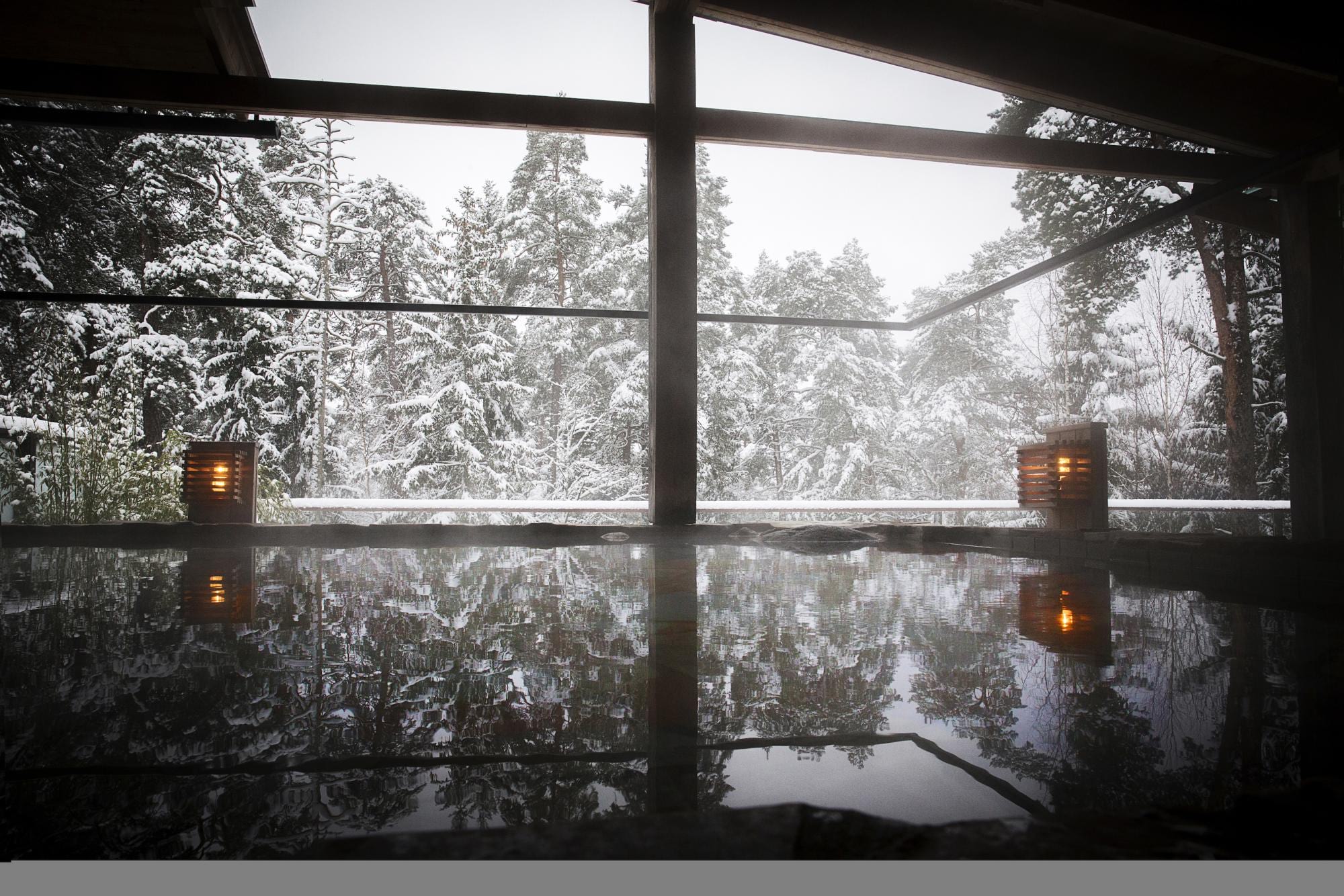 The whole place is gorgeously designed in a modern Japanese/Nordic aesthetic with masses of concrete and panoramic windows and everything felt sparklingly fresh and clean - partly achieved, I would imagine, by giving all spa guests brand new, complementary (and rather flattering) black swimming costumes to wear and instructing us all on the proper pre-spa washing ritual. I expect state-of-the-art filtration technology plays its part, but either way I'm happy to report I didn't spot a single unidentified floating object or rogue body hair.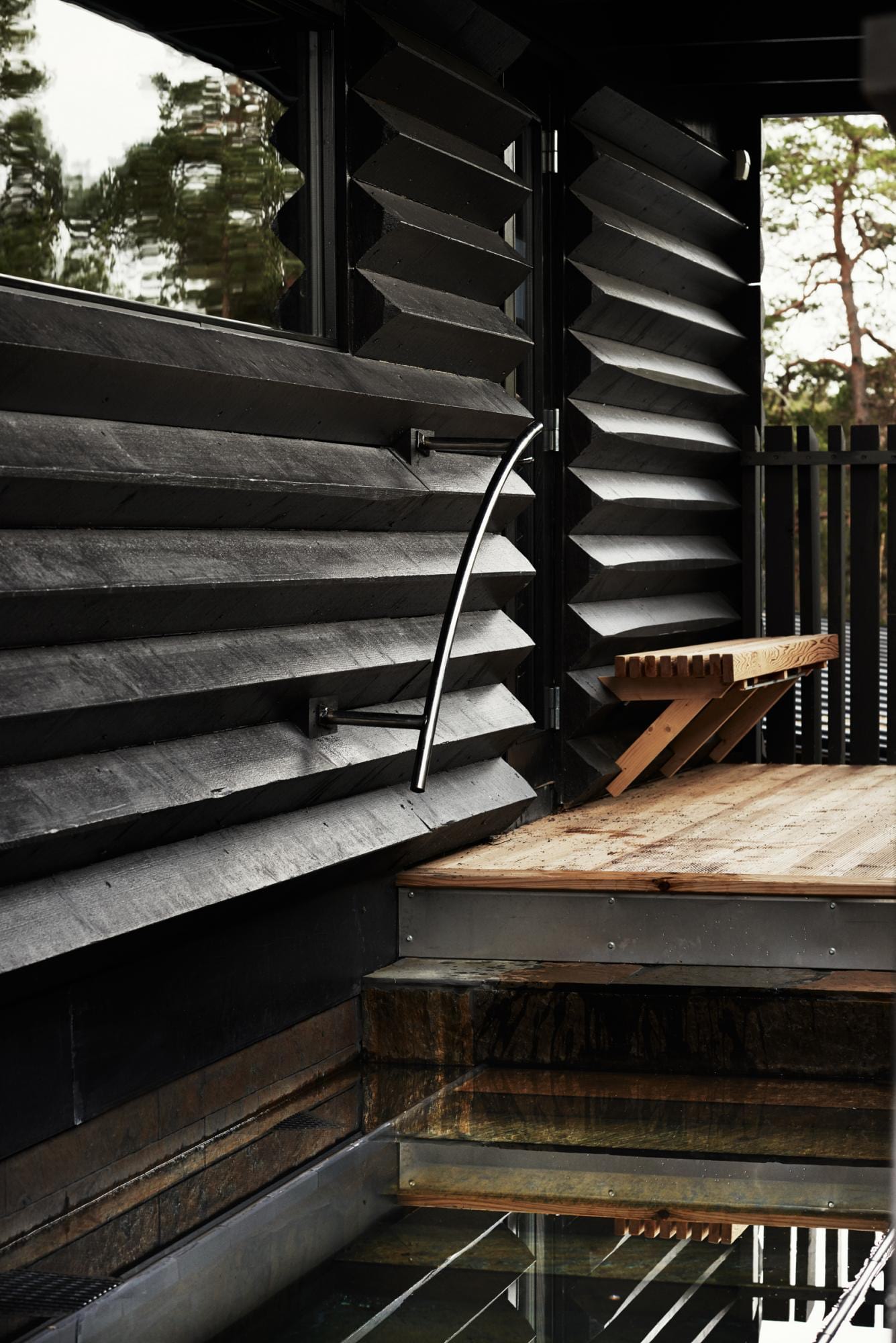 Since I've never visited a Japanese onsen (hot spring baths) I don't know how Yasuragi compares but there's no getting away from the fact that it's huge, with some 600 rooms, and a lot of conference guests. But the size and design of the spa, together with the the fact that everyone is dressed in anonymous swimmers or the yukata you're given to wear at all other times, including meal times, means it never feels too crowded or corporate. There's also a ban on using mobiles in all public areas, which is a revelation in phone-obsessed Sweden (and explains why these pics are all high-quality press images and not my own iPhone snaps).
I'm planning on an annual winter visit, at least until someone invents a zero-emissions way to fly to Japan. Keep an eye out for their special deals and an overnight spa package can be surprisingly good value. Definitely cheaper than a return ticket to Tokyo in any case, plus better for your skin and easier on the conscience.